Full stack Web Developer (VueJs, NodeJs)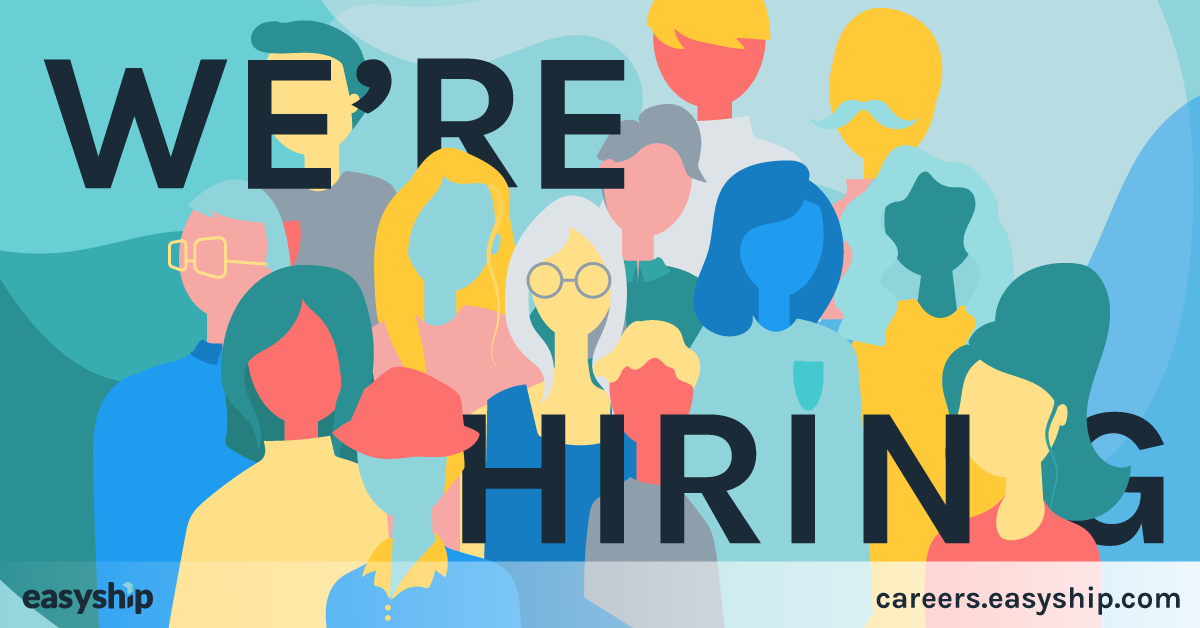 公司用戶
Easyship has innovated the global shipping landscape with our shipping and logistics technology. We believe any business should be able to effortlessly ship worldwide, and we work tirelessly to tea...了解更多
Easyship has innovated the global shipping landscape with our shipping and logistics technology.
We believe any business should be able to effortlessly ship worldwide, and we work tirelessly to tear down this last barrier of worldwide eCommerce. We have a global workforce that strategically operates from North America, Europe, Asia, and Australia, and we're always looking for talent that will propel our rocket ship even higher. Join our diverse team of developers, sales, and marketing professionals to revolutionize an old-school industry. Help us build the most complete online shipping portal!
Position Title:  Full Stack Web Developer (VueJs, NodeJs) (HK) 
Reports to: Lead Front End Developer
Key Relationships: Tech Team, Design Team, and Marketing Team
Job Purpose: Working closely with the Marketing and Design teams to maintain, enhance and develop our marketing website and CMS.
Job Responsibilities:
To develop and maintain web pages;
To ensure the technical feasibility of UI/UX designs;
To collaborate with other team members and stakeholders;
To share your experience and continue to learn;
To be active in the developer community.
Skills & Personal Qualities:
Essential
2 years+ of experience as a Full Stack Web Developer (VueJs, NodeJs)
Proficient level of knowledge in JavaScript including ES5 and ES6
Proficient knowledge of web markup, including HTML5, CSS3
Proficient knowledge of server-side CSS pre-processing platforms, such as LESS and SASS
Good understanding of component-based web framework... VueJS/NuxtJS is a plus
Good understanding of Node.js is a must
Ability to make pragmatic engineering decisions with timeline constraints;
Strong communication skills and interest in UX/UI
Proficient understanding of Git; and
Able to implement clean/maintainable code. 
What We Offer:
Flexible work hours
Occasionally work from home
Gym allowance
16 days paid annual leave
12 days paid sick leave
Performance bonuses 
Equity in the company
A chance to work with a first-class, global team! 🌍 
申請工作時,切勿提供重要的個人資料,例如身份證、銀行戶口及信用卡的資料。
不要隨便相信「無需經驗、學歷」,又「人工高、福利好」的招聘廣告,應留意空缺工資與所需條件是否合乎現實和市場水平。對公司背景資料、空缺職責或行業亦應有基本認識。