Account Executive – SMB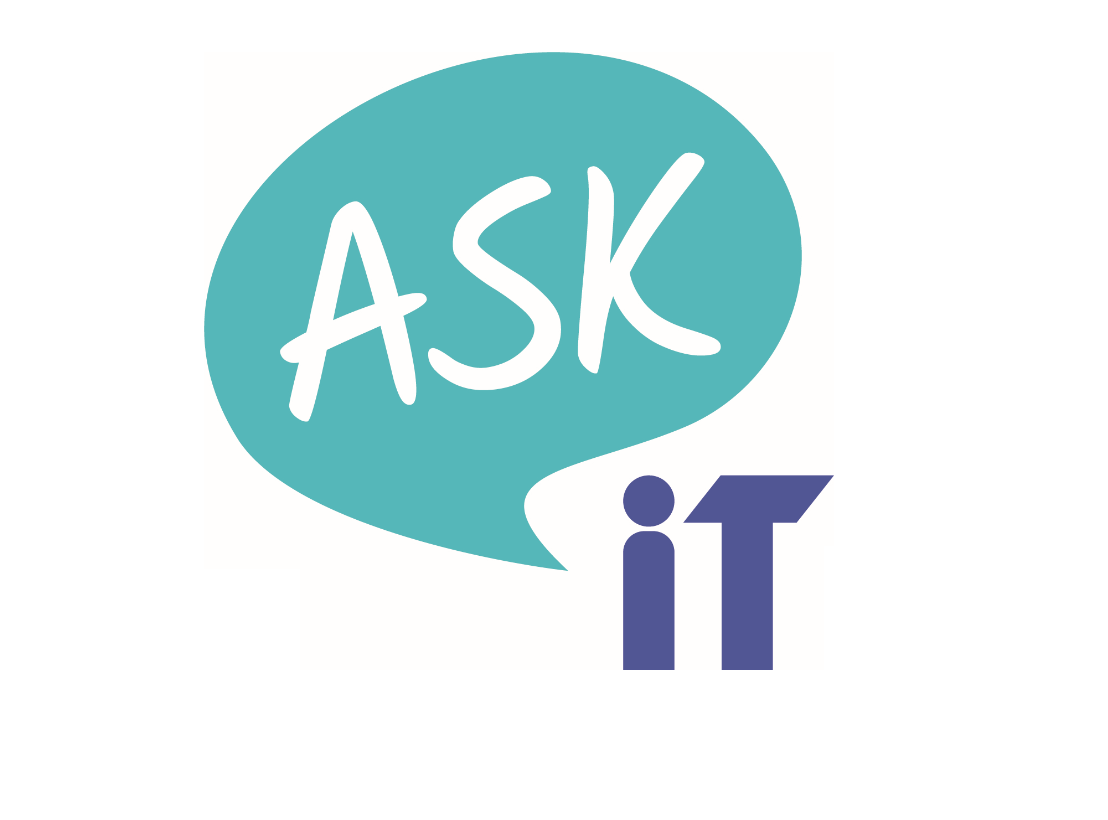 公司用戶
Opportunity is equal to everyone; your attitude decides your altitude! Welcome to visit us at https://askit.com.hk for more information.  了解更多
Responsibilities
Managing commercial clients in achieving the quarterly sales target.
Establish relationships and act as primary point of contact for commercial clients.
Develop and build the channel partners cooperation
Responsible for sales and marketing events, providing advice and solutions to clients.
Requirements
Diploma or Bachelor's degree.
Good command of written and spoken English and Chinese.
1-2 years working experience
Basic knowledge in IT.
Good communication & Presentation skills
Outgoing, self-motivated and independent. 
More job openings at https://askit.com.hk/jobs/
申請工作時,切勿提供重要的個人資料,例如身份證、銀行戶口及信用卡的資料。
不要隨便相信「無需經驗、學歷」,又「人工高、福利好」的招聘廣告,應留意空缺工資與所需條件是否合乎現實和市場水平。對公司背景資料、空缺職責或行業亦應有基本認識。