Account Executive – SMB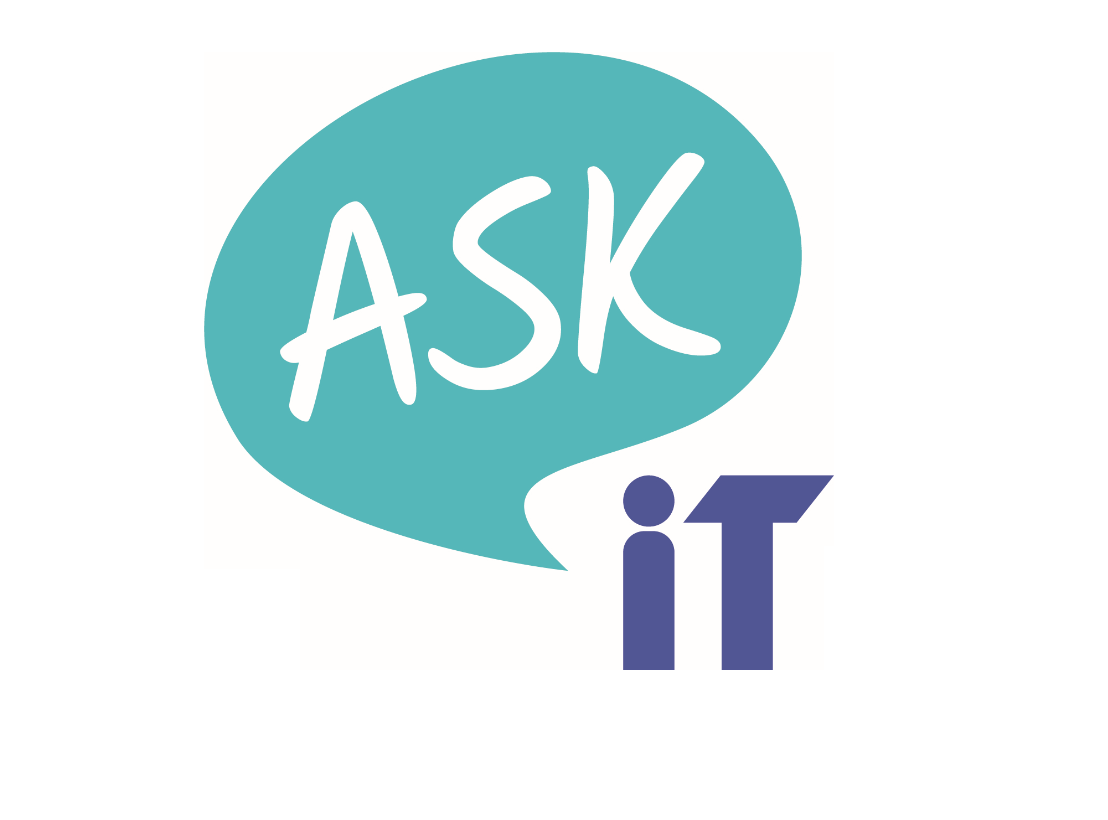 Company User
Opportunity is equal to everyone; your attitude decides your altitude! Welcome to visit us at https://askit.com.hk for more information.  Know more
Responsibilities
Managing commercial clients in achieving the quarterly sales target.
Establish relationships and act as primary point of contact for commercial clients.
Develop and build the channel partners cooperation
Responsible for sales and marketing events, providing advice and solutions to clients.
Requirements
Diploma or Bachelor's degree.
Good command of written and spoken English and Chinese.
1-2 years working experience
Basic knowledge in IT.
Good communication & Presentation skills
Outgoing, self-motivated and independent. 
More job openings at https://askit.com.hk/jobs/
Please do not provide sensitive info such as HKID, Back Account and Credit Card Number when you apply the job post.
Don't believe in job advertisements requiring barely any experience or qualifications but offering a good sum of money.