Marketing Director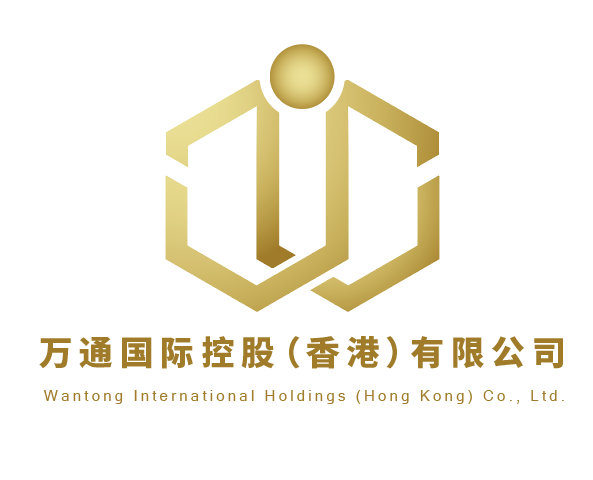 公司用戶
萬通國際是一間全球化金融投資諮詢服務公司,以客為本,為客戶提供專業優質理財服務體驗,以滿足客戶需求。我們以專業角度為個人,家庭,企業提供量身訂造的理財方案,以實踐財富增值最大化,當中包括保險、基金、債劵諮詢,海外投資,置業移民,留學,醫療等 了解更多
Job Highlights
-Perform the work of sales and market to the China and Hong Kong MNC/LLC markets. 
-Achieving sales target as set by the management.
- Required to travel to China for client meetings frequently  
-Be responsible for activities as below: 
1) Incharge of Source new leads from a variety of mediums including cold calls, joining Commercial Chambers and Associations, expos, direct selling, newspapers, internet etc.
 2) In charge of Call prospects with the intention to arrange meetings and to follow up to the point of sale. 
3) Maintain proper records on all prospects and clients via our internal database. 
4) In charge of Maintain close contact with clients to ensure VAT recovered is maximized. 
5) Following through leads to convert them into clients as quickly as possible. 
6) Completing when required inter company reports for senior management. 
7) Being available to visit clients and prospects. 
8) Attend meetings either in house or at outside venues when required. 
9) Carry out ad-hoc duties
10) 30K Basic Salary will be provided and Attractive commission
Requirements:1. University degree in Business Management, Banking, Finance or a related discipline OR other relevant qualifications
2. 5 years or above experience
3. Strong people and relationship management, and interpersonal skill
4. Good Command of written and spoken English and Chinese, Fluent in Putonghua
5. Well-organized and able to work under pressure
6. Ability to achieve results while working independently
7. Strong sense of responsibility with exceptional communication and problem-solving skills with a can-do attitude
8. Professional manner and will be able to articulate different strategies to clients.
9. Ability to cope with emerging industry and willingness to learn new ideas. 
We offer attractive remuneration package and career prospects plus 5-day week. Interest parties, please forward your full resume with expected salary to info@linkingconsultng.com 
申請工作時,切勿提供重要的個人資料,例如身份證、銀行戶口及信用卡的資料。
不要隨便相信「無需經驗、學歷」,又「人工高、福利好」的招聘廣告,應留意空缺工資與所需條件是否合乎現實和市場水平。對公司背景資料、空缺職責或行業亦應有基本認識。