Finance Marketing Executive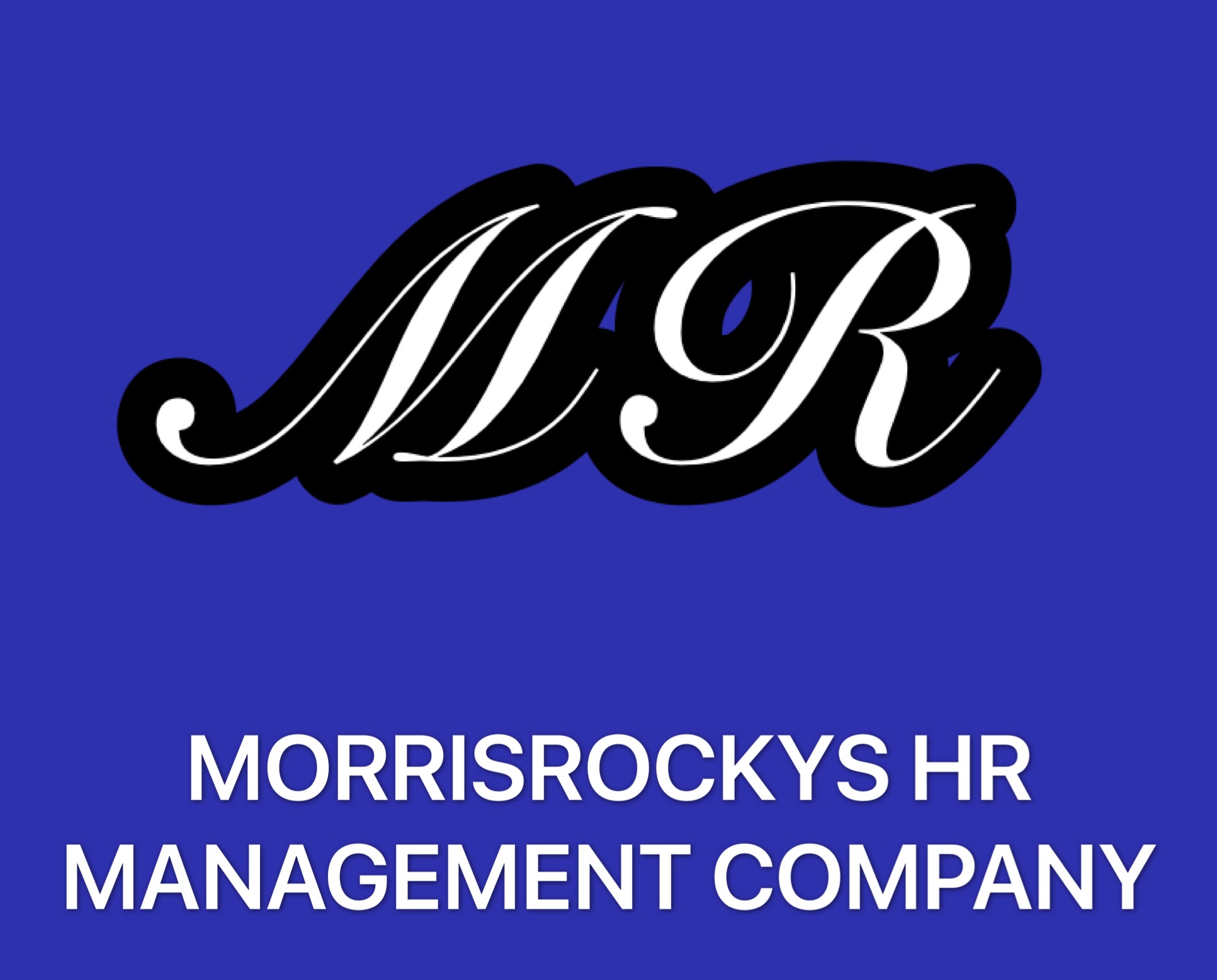 公司用戶
MORRISROCKYS HR MANAGEMENT COMAPAY is committed to developing and recruiting smart talent to support our growing business in Hong Kong and China. Our business offering asset management ,wealth plan...了解更多
Responsibilities:
l Understand and interpret current market dynamics,handle enquiries and renew financial news and market information to clients. 
l Assist to conduct economic forecast and evaluate the market trend. 
l Conduct risk analysis for evaluating and market product risk for clients. 
l Team development and coaching will be fully supported to assist your promotion opportunities. 
l Build your own professional finance management team.  
Benefits:
l 5 days working and flexible working hours. 
l Provide group medical. 
l Monthly and Year end bonus, incentives and annual trip. 
l Provide professional on job training. 
Requirements:
l Passed in DSE or HKCEE including (Mathematics +Chinese/English) or highest education. 
l 1 years working experience and above or relevant industry also welcomed. 
l Fresh graduates or IANG will be consider. 
l Excellent interpersonal, communication and problem solving skill. 
l Good in Cantonese, English and Mandarin is an advantage. 
Interested parties please send the detailed CV and expected salaries to our HR department Miss Yeung , yukoyllyeung@yahoo.com  
申請工作時,切勿提供重要的個人資料,例如身份證、銀行戶口及信用卡的資料。
不要隨便相信「無需經驗、學歷」,又「人工高、福利好」的招聘廣告,應留意空缺工資與所需條件是否合乎現實和市場水平。對公司背景資料、空缺職責或行業亦應有基本認識。