Part Time Research Assistant (Project-Based)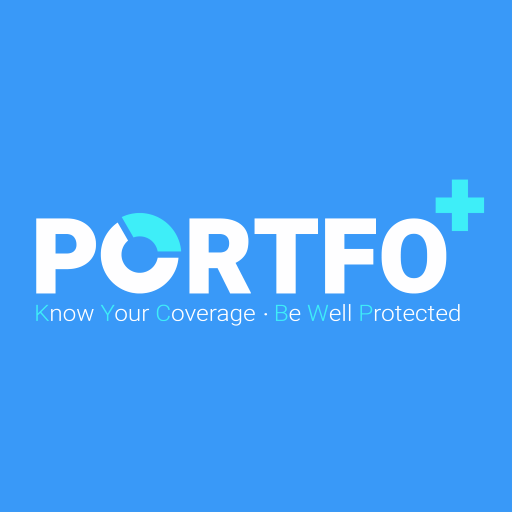 公司用戶
PortfoPlus offers an integrated electronic platform that lets people manage policies from any insurer in one place. The platform performs a comprehensive personal analysis of the user insurance por...了解更多
Job Description:
Conduct user experience research for APP (Target to do 50 user interviews)
Work with growth team to improve Functional UX- Flexible working hour
Requirement:
Strong networking skills
Good command of written & spoken Cantonese
Able to work independently & self-motivated- Knowledge of insurance industry is a plus. 
Expected Salary: $6,000-$12,000 
Interested parties please send your CV to hello@portfoplus.com. Please notice that only shortlisted candidates will be notified.
申請工作時,切勿提供重要的個人資料,例如身份證、銀行戶口及信用卡的資料。
不要隨便相信「無需經驗、學歷」,又「人工高、福利好」的招聘廣告,應留意空缺工資與所需條件是否合乎現實和市場水平。對公司背景資料、空缺職責或行業亦應有基本認識。