Assistant Behavioral Therapist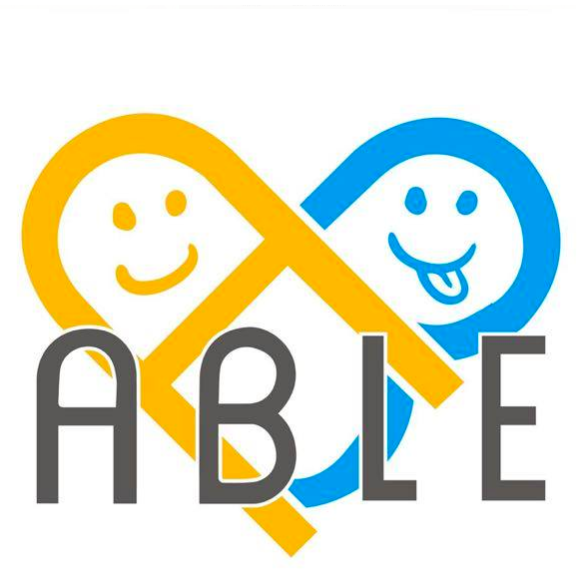 公司用戶
Our mission is to ABLE children, families, and professionals who serve them for a better life regardless of their disabilities and cultural backgrounds. ABLE is established with the core belief tha...了解更多
Assistant Behavioral Therapist
Grow with the mission-oriented and fun company that values teamwork, professional growth, and diversity! ABLE is actively seeking passionate young professionals to join our growing, collaborative team. We highly values our employees; they are a significant part of our culture.
Responsibilities
Provide one-to-one ABA therapy to children with special needs under supervision
Prepare teaching materials
Attend regular in-house training for professional development
Attend team and parent meetings
Graduation Year : 2016 - 2019
Fields of Study : Any Discipline
Education Level (pursuing / obtained) : Bachelor, Higher Diploma / Associate Degree
Required Level of Work Experience : None
Salary:10000-13000
Candidate should be a responsible individual that is fun and energetic that has great listening and observational skills. But most importantly, they are passionate about working with children. Candidates must be fluent in Cantonese and English speaking.
Responsibilities:
Implement one-to-one home based Applied Behaviour Analysis (ABA) therapy to children with special needs
Observe and record children's behaviour
Monitor student progress
Participate in parent and team meetings
Prepare teaching materials
Requirements:
Degree or equivalent education background, preferably in psychology or related field of studies.
Highly self-motivated, able to work independently and strong sense of responsibility
Excellent interpersonal and communication skills
Passionate working with children
Fluent in both Cantonese and English
Experience working with children is a plus
We offer:
Competitive salary depending on experience
Flexible hours
Supportive working environment 
申請工作時,切勿提供重要的個人資料,例如身份證、銀行戶口及信用卡的資料。
不要隨便相信「無需經驗、學歷」,又「人工高、福利好」的招聘廣告,應留意空缺工資與所需條件是否合乎現實和市場水平。對公司背景資料、空缺職責或行業亦應有基本認識。