會計文員 Account Clerk (5 天工作, 歡迎會計畢業生)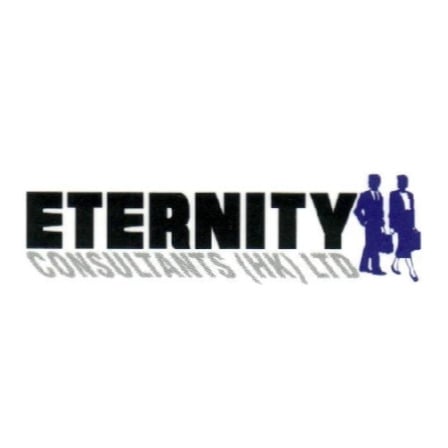 公司用戶
ETERNITY CONSULTANTS (HK) Ltd is one of the leading licensed recruitment companies in Hong Kong, we specialize in servicing all levels of employment on permanent and temporary placement, have rich ...了解更多
LCCI - First level.
Diploma or above.
1 - 4 years in accounting in trading. Fresh graduate are also welcome to apply.
More experience will consider as Senior Account Clerk.
Handle A/R, A/P.
Contact with auditor.
Familiar in MS Office.
Good in English and Chinese. 
  .
 *Interested parties, please send full resume to us: misc@HKETERNITY.com or fax to 3527 0634 
(Personal data submitted are for recruitment purpose only.) 
ETERNITY CONSULTANTS (HK) Ltd is one of the leading licensed recruitment companies in Hong Kong.  
申請工作時,切勿提供重要的個人資料,例如身份證、銀行戶口及信用卡的資料。
不要隨便相信「無需經驗、學歷」,又「人工高、福利好」的招聘廣告,應留意空缺工資與所需條件是否合乎現實和市場水平。對公司背景資料、空缺職責或行業亦應有基本認識。