Division and Unit Support Assistant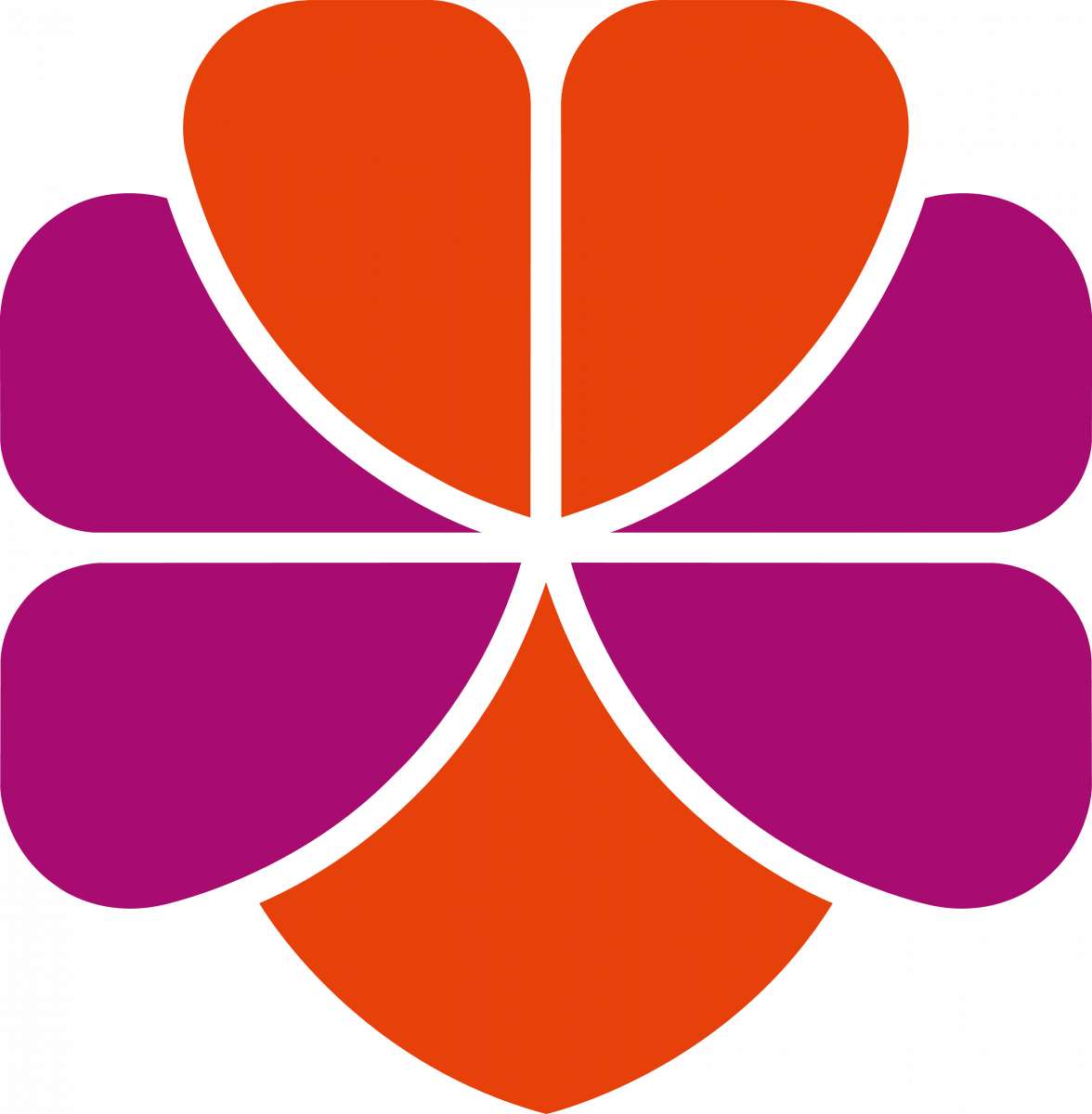 公司用戶
The Hong Kong Girl Guides Association aims to develop the fullest potential of girls and young women as responsible citizens of the world.  了解更多
Responsibilities:
Provide clerical support to volunteers and pay visits to Units in Schools or Centres
Maintain the filing system in good order & liaise with counter-parties for information confirmation and update.
Liaise with internal parties for data verification and database maintenance.
Assist in region activities as required
Handle enquires
Irregular working hours in weekends and public holidays if necessary
Other duties as assigned
Requirements:
Post-secondary education     
At least 1 year's work experience
Good PC literacy, Chinese word processing (倉頡 or 速成) and good command of both spoken and written English, Chinese
Good time management and attention to details
Well-organized, independent, proactive and with good problem-solving skills
Please send résumé with date available and expected salary to hr@hkgga.org.hk .
Prospective employees are required to undergo Sexual Conviction Record Check.
本會將要求準僱員進行性罪行定罪紀錄查核。
Personal data provided will be used for recruitment purpose only. All personal data of unsuccessful applicants will be destroyed on completion of the recruitment exercise. 
申請工作時,切勿提供重要的個人資料,例如身份證、銀行戶口及信用卡的資料。
不要隨便相信「無需經驗、學歷」,又「人工高、福利好」的招聘廣告,應留意空缺工資與所需條件是否合乎現實和市場水平。對公司背景資料、空缺職責或行業亦應有基本認識。