公司目錄 - 第 262 頁
Gantry Capital Limited is an investment fund management company. We currently have a fund set up in Shanghai and currently looking to apply to SFC to set up a fund in Hong Kong.
行業: 金融業
公司人數: 1
Toppan Merrill Limited Toppan Merrill, a leader in financial printing and communications solutions, is part of the Toppan Printing Co., Ltd., the world's leading printing group, headquartered in ...
行業: 金融業
公司人數: 400

Challenge DistrictThe Champion District of Highest Numbers of MDRT and Highest % of MDRT over the past consecutive 13 years, the Top No.1 Team out of 230+ Districts. We are now looking for high cal...
行業: 保險業
公司人數: 4
Capital Match (www.capital-match.com.hk) is the largest marketplace invoice financing platform in Southeast Asia. We are an innovative Fintech business with a range of financial solutions to SMEs a...
行業: 金融業
公司人數: 8
Established in 1990, ET Business College is one of the leading professional training institutions in Hong Kong. Its mission is to provide timely, practical and first-rate training in the form of co...
行業: 教育服務業
公司人數: 10
Apex Print Limited is one of the three largest local printers for magazine/periodicals which is a branch company of HKET Holdings, a diversifed media group listed on the Hong Kong Stock Exchange. F...
行業: 其他製造業
公司人數: 100
公司提供室內設計、驗樓、工程做價評估、結構安全評估、空間規劃、項目統疇、工程顧問 Building Information Modeling (BIM) 等等的工程服務
行業: 建造業
公司人數: 5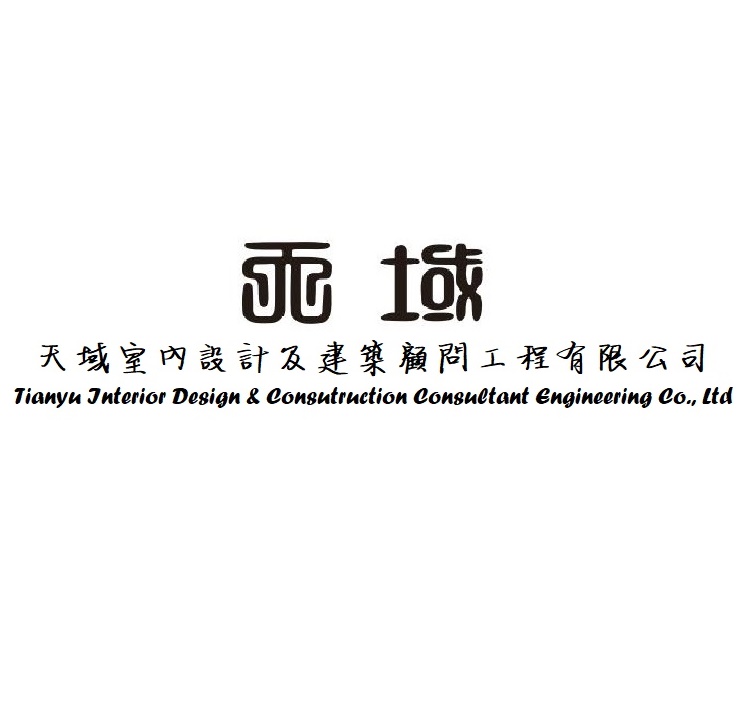 MINISO名創優品是日本快時尚設計師品牌,總部位于日本東京都,由日本青年設計師三宅順也創辦并兼任首席設計師,是全球『時尚休閒生活優品消費』領域的開創者。 
行業: 零售業
公司人數: 500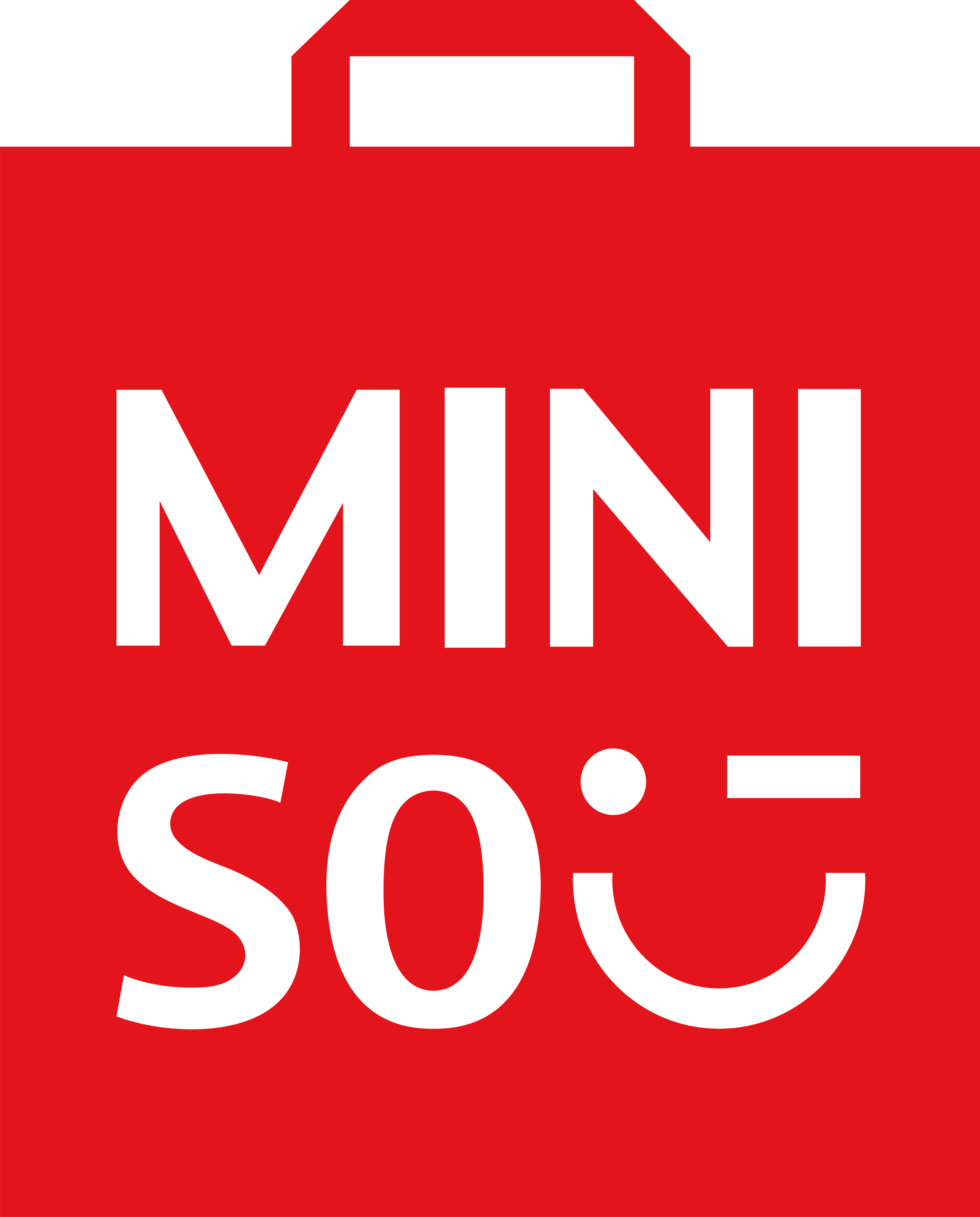 DELSEY自1946開始設計行李箱,是具代表性法國品牌。在過去70多年,DELSEY為顧客提供別出生面的設計和優質行李箱。DELSEY的出現是一個創造性的想法,也是一個向不斷變化的世界創新響應的結果。該品牌通過不斷提供更加實用的、創新性的和輕量化的產品表現出其適應性強和高度的自我更新能力,同時還完好地保留了其巴黎式風格和歷史。 
行業: 零售業
公司人數: 70
Physiotherapy Centre
行業: 醫院
公司人數: 4
We are a group of professional office furniture industry and famous brand in China and Hong Kong.
行業: 其他公司類型
公司人數: 12
 享譽全球最大規模家用淨化科技研發品牌Coway自1989年成立以來,專注研發濾水機、空氣淨化機及衛浴設備。2001年8月於韓國上市,發展成為韓國前三大領先家電品牌。  Coway作為行業內首個引入租賃服務及Cody服務管理系統,憑著貼心可靠的服務迅速擴展Coway於全球業內的市場佔有率。在韓國,平均每五戶家庭就有兩戶是Coway的用家。  Coway一直致力於產品及創新技術的研發,於韓國擁...
行業: 零售業
公司人數: 8