Telesales Executive/ Telemarketer - 5-day Work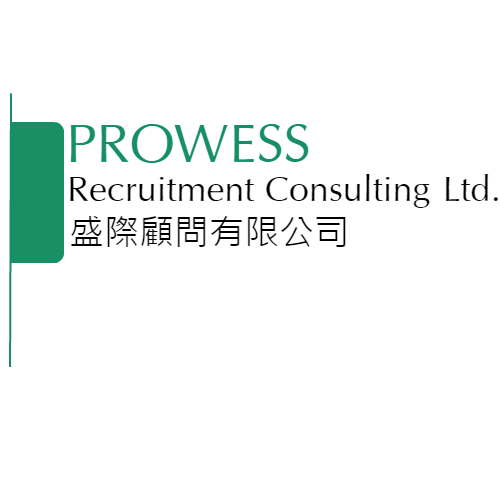 公司用戶
Prowess Recruitment Consulting Limited is a fast growing company and committed to providing recruitment executive research services. To effectively serve clients and candidates, as well as recruiti...了解更多
Our customer is an MNC which has a regional office in Hong Kong. Currently, they are looking for Telesales Executive / Telemarketer to join their sales team. Attractive remuneration package and a secure career path will be offered to successful candidate.
Job Responsibility :  
Responsible for selling logistics services to prospective & existing customers to achieving sales target and supporting service requests.
You will identify sales opportunities for sales lead generation and work in line with corporate standards to attain local.
You will provide professional services to the customers and liaise closely with other functions to deliver quality services.
You will also be required to prepare timely reports. 
Requirements: 
Diploma holder or above with 2 years' experience in sales or customer services
Bachelor degree with less experience will also be considered
Good interpersonal, communication and telephone handling skills
Possess strong selling techniques
Highly persuasive, self-motivated, self-confident and customer service oriented
Well-organized, hardworking, aggressive and able to work under pressure
Good PC operations knowledge, including MS Word and Excel
Fluent spoken English & Cantonese, fluent in Mandarin is preferable 
申請工作時,切勿提供重要的個人資料,例如身份證、銀行戶口及信用卡的資料。
不要隨便相信「無需經驗、學歷」,又「人工高、福利好」的招聘廣告,應留意空缺工資與所需條件是否合乎現實和市場水平。對公司背景資料、空缺職責或行業亦應有基本認識。