Telesales Executive/ Telemarketer - 5-day Work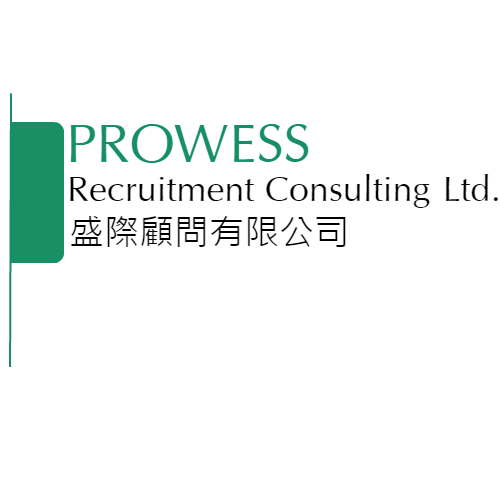 Company User
Prowess Recruitment Consulting Limited is a fast growing company and committed to providing recruitment executive research services. To effectively serve clients and candidates, as well as recruiti...Know more
Our customer is an MNC which has a regional office in Hong Kong. Currently, they are looking for Telesales Executive / Telemarketer to join their sales team. Attractive remuneration package and a secure career path will be offered to successful candidate.
Job Responsibility :  
Responsible for selling logistics services to prospective & existing customers to achieving sales target and supporting service requests.
You will identify sales opportunities for sales lead generation and work in line with corporate standards to attain local.
You will provide professional services to the customers and liaise closely with other functions to deliver quality services.
You will also be required to prepare timely reports. 
Requirements: 
Diploma holder or above with 2 years' experience in sales or customer services
Bachelor degree with less experience will also be considered
Good interpersonal, communication and telephone handling skills
Possess strong selling techniques
Highly persuasive, self-motivated, self-confident and customer service oriented
Well-organized, hardworking, aggressive and able to work under pressure
Good PC operations knowledge, including MS Word and Excel
Fluent spoken English & Cantonese, fluent in Mandarin is preferable 
Please do not provide sensitive info such as HKID, Back Account and Credit Card Number when you apply the job post.
Don't believe in job advertisements requiring barely any experience or qualifications but offering a good sum of money.