Application Support Specialist – IT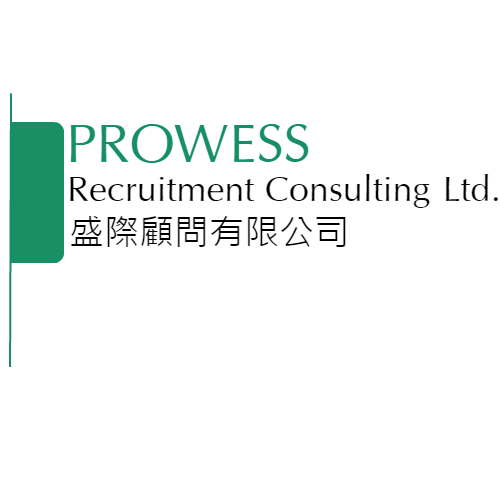 公司用戶
Prowess Recruitment Consulting Limited is a fast growing company and committed to providing recruitment executive research services. To effectively serve clients and candidates, as well as recruiti...了解更多
Our client is an International Information Technology System Developer and they are now looking for high caliber candidates with passion and commitment to join their service team. 
Responsibilities:
Handle customer calls for enquiries and helpdesk support
Follow up customer requests and/or technical support cases
Provide assistance to help customers resolve problems encountered
Escalate technical issues to application support for additional troubleshooting
Monitor SLA metrics according to customer agreements and internal regulation
Requirements:
Degree  in Computer Science or related subjects
Over 1 years relevant experience as customer support/ technical support
Knowledge in Java, Java Script, MS Office, Windows would be an advantage
Good Analytic, problem-solving, communication and interpersonal skills
Good in spoken and written English and Chinese is a Must
Good team management skills and leadership skills 
PLEASE VISIT OUR WEBSITE AT: http://www.prowess.hk FOR MORE POSITIONS. 
Whatsapp for interview at 52234521
Tel : 852 - 2838 9621 
For interested candidates, please submit your full resume with expected salary in MS Word format to us through the above email or fax number. 
申請工作時,切勿提供重要的個人資料,例如身份證、銀行戶口及信用卡的資料。
不要隨便相信「無需經驗、學歷」,又「人工高、福利好」的招聘廣告,應留意空缺工資與所需條件是否合乎現實和市場水平。對公司背景資料、空缺職責或行業亦應有基本認識。