Desktop Support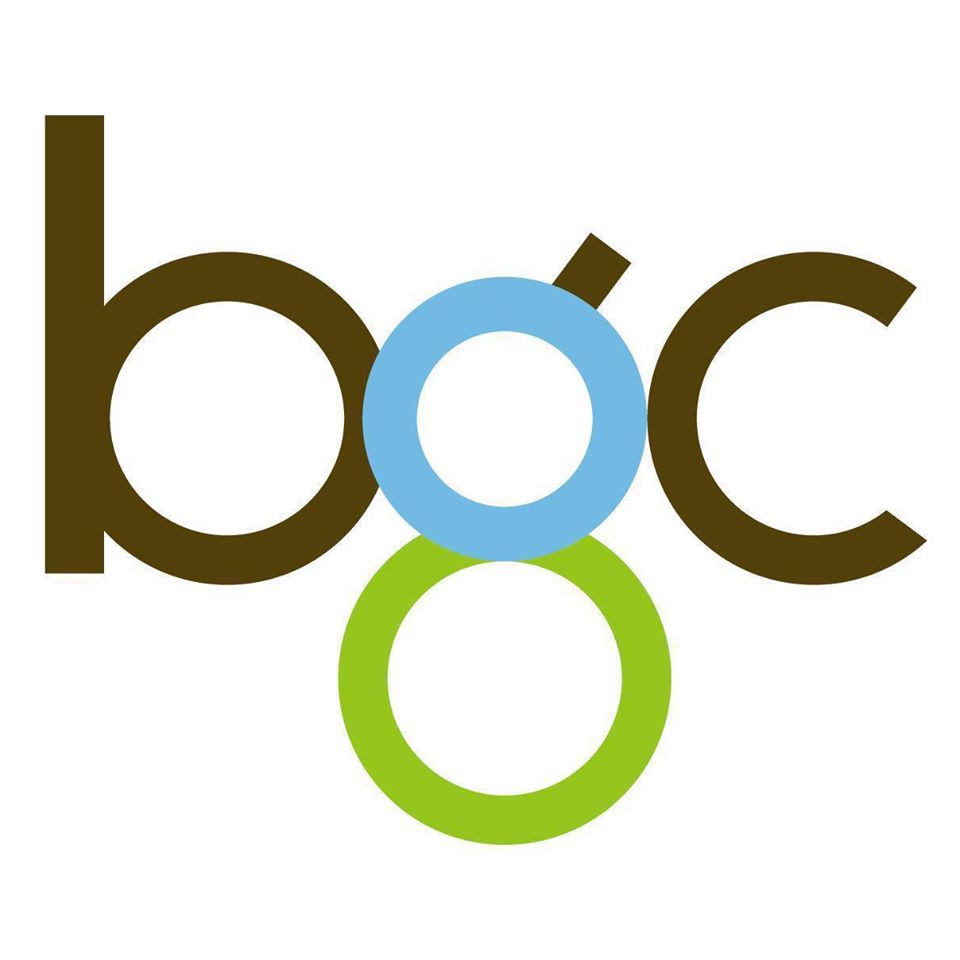 公司用戶
BGC Group (HK) Limited  Human Resources Consulting / Recruitment Agency / Training  Bridging Growing Careers BGC Group is an international recruitment and manpower outsourcing firm that identifies ...了解更多
 Our client is a world-leadingcorporation based in U.S.A that provides professional consulting, operation andinformation technology services, dedicated to optimize the business of world'sleading companies. Our client is a member of the NASDAQ-100, the S&P 500,the Forbes Global 2000, and the Fortune 500 and is ranked among the topperforming and fastest growing companies in the world. 
Responsibilities 
· Handle and support on iMACs  
· Maintain and support Windows System 
· Administer break fix incidents with customers for approved assets 
· Install and upgrade new desktop or laptop with standard image by authorized tools 
· Handle IT issues through remote deskside support 
· Dealing with new hire onboarding at local site 
· Install, configure and support printer setup  
· Manage hardware disposal based on client requirements 
· Employ assets at local sites and update AssetManagement Inventory Accurately 
Requirements 
· High Diploma in Computer Science or related discipline 
· Hands-on experience on iMAC Desktop/Laptop Support (Installs, Move, Add, Change & Decommission) 
· 1+ Experience in Remote Desktop support  
· Vendor Coordination and Asset tracking experience is preferred 
Interested parties can click 'APPLY NOW' or send email with updated CV to francis@bgc-group.com.  
申請工作時,切勿提供重要的個人資料,例如身份證、銀行戶口及信用卡的資料。
不要隨便相信「無需經驗、學歷」,又「人工高、福利好」的招聘廣告,應留意空缺工資與所需條件是否合乎現實和市場水平。對公司背景資料、空缺職責或行業亦應有基本認識。