中 文 / 英 文 / 數 學 專 科 班 導 師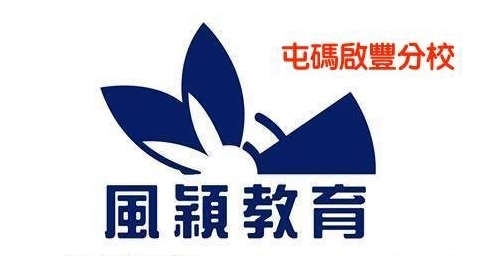 公司用戶
Our Aim We aim to develop children's proper learning attitude to enhance children's learning as well as to foster children's self-confidence by correcting their learning problems. Our Features We n...了解更多
Job Description
We are currently looking for enthusiastic and high-caliber tutors to join our team. On-the-job training will be provided for all tutors. High-performing tutors may be considered for managerial roles or business partnership in the future.
Job Duties
Providing assistance for senior tutors
Conducting Chinese/English/Mathematics tutorial classes
Managing classroom discipline
Providing assistance for the creation of quality teaching materials
Providing constructive feedback to students and parents
Requirements
Level 5 or above in HKDSE relevant subjects
Degree holder or above
Experience in teaching classes in small group of four or above is an advantage
Responsible, diligent and caring
Excellent communication skills
Venue
Working hours
13:00-19:30 during weekdays and 09:00-19:00 during weekend
One day-off per week
Salary
(Full Time) Base Salary: HKD$18000-20000 (Includes high commission)
(Part Time) HKD$50-100 (Includes high commission)
Remuneration includes basic salary and commission which is commensurate with the number of students taught.
Benefits
In-house training
Paid training
Flexible working hours
7-day paternity leave (Including $10,000 subsidy) 
申請工作時,切勿提供重要的個人資料,例如身份證、銀行戶口及信用卡的資料。
不要隨便相信「無需經驗、學歷」,又「人工高、福利好」的招聘廣告,應留意空缺工資與所需條件是否合乎現實和市場水平。對公司背景資料、空缺職責或行業亦應有基本認識。