Account Executive/ Senior Account Executive (Advertising) (Fresh Graduate Welcome) (Up to 20k)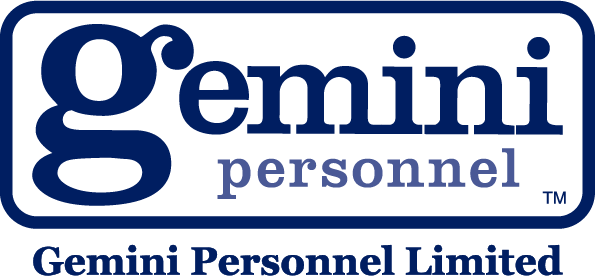 公司用戶
Established in Hong Kong in 1983, Gemini Personnel is a leading provider of human capital solutions with offices in Hong Kong, Shanghai, Beijing, Guangzhou, Bangkok and Singapore. We work with our ...了解更多
Polish Your CV By Working Here 
Exposure To Big Clients
Fresh Graduate Welcome 
(More than one position in different departments, you may apply first and we will match you with the suitable position)
Our client is a big corporate in Hong Kong media industry with diversified business in print and digital area.
They are currently seeking reliable Account Executive/ Senior Account Executive to join their team.
Your role is to facilitate sales activities on print and digital multimedia advertising and maintain a good relationship with the clients.
Job Duties
Facilitate sales activities on print and digital multimedia advertising
Build an on-going relationship with existing and potential clients
Work as a team with sales, marketer and designer to provide media solutions
Facilitate clients with advertising solutions of our media channels
On the job training for fresh graduate 
 Requirement
Diploma/ Associate Degree/ University Degree in any discipline
0-3 years of working experience (Fresh graduate welcome)
Experience in sales, media, digital marketing or event management is a big advantage
Creative and presentable to provide professional media advertising solutions
Proficiency in Chinese and English
More experienced candidates will be considered Senior Account Executive position 
申請工作時,切勿提供重要的個人資料,例如身份證、銀行戶口及信用卡的資料。
不要隨便相信「無需經驗、學歷」,又「人工高、福利好」的招聘廣告,應留意空缺工資與所需條件是否合乎現實和市場水平。對公司背景資料、空缺職責或行業亦應有基本認識。