Account Executive/ Senior Account Executive (Advertising) (Fresh Graduate Welcome) (Up to 20k)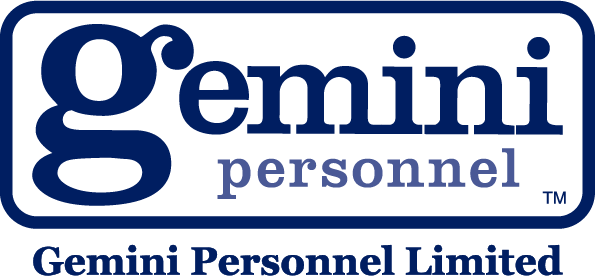 Company User
Established in Hong Kong in 1983, Gemini Personnel is a leading provider of human capital solutions with offices in Hong Kong, Shanghai, Beijing, Guangzhou, Bangkok and Singapore. We work with our ...Know more
Polish Your CV By Working Here 
Exposure To Big Clients
Fresh Graduate Welcome 
(More than one position in different departments, you may apply first and we will match you with the suitable position)
Our client is a big corporate in Hong Kong media industry with diversified business in print and digital area.
They are currently seeking reliable Account Executive/ Senior Account Executive to join their team.
Your role is to facilitate sales activities on print and digital multimedia advertising and maintain a good relationship with the clients.
Job Duties
Facilitate sales activities on print and digital multimedia advertising
Build an on-going relationship with existing and potential clients
Work as a team with sales, marketer and designer to provide media solutions
Facilitate clients with advertising solutions of our media channels
On the job training for fresh graduate 
 Requirement
Diploma/ Associate Degree/ University Degree in any discipline
0-3 years of working experience (Fresh graduate welcome)
Experience in sales, media, digital marketing or event management is a big advantage
Creative and presentable to provide professional media advertising solutions
Proficiency in Chinese and English
More experienced candidates will be considered Senior Account Executive position 
Please do not provide sensitive info such as HKID, Back Account and Credit Card Number when you apply the job post.
Don't believe in job advertisements requiring barely any experience or qualifications but offering a good sum of money.