Compliance Executive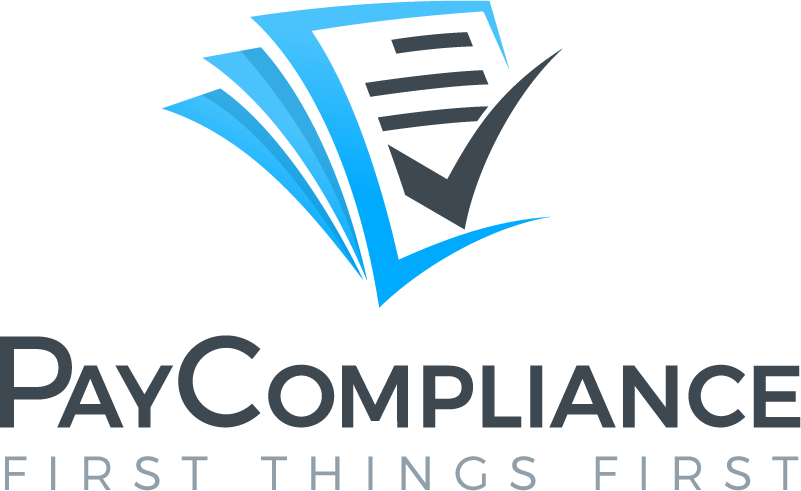 公司用戶
PayCompliance (HK) Ltd. is a compliance consulting and corporate service provider to the payment industry. We consult on compliance matters and the regulatory framework including anti-money launder...了解更多
PayCompliance (HK) Ltd. is a compliance consulting and corporate service provider for the global payment industry. In Hong Kong we consult on compliance matters and the regulatory framework including anti-money laundering. Globally we help with licensing of payment service providers in 60+ jurisdictions. For our office in Hong Kong, we are now hiring a Compliance Executive colleague.
PayCompliance is a company that rewards dedication, values innovation and supports growth. Thrive in an environment that promotes teamwork and shared success. Join the company enhancing its role in global ecosystems.
Responsibilities:
Represent the firm and our clients towards Hong Kong Customs and the Hong Kong Monetary Authority
Research payment service frameworks, compliance and licensing regulations in multiple jurisdictions
Contribute to the creation of business plans and co-manage financial licence applications
Assistant our overseas client relationship managers with admin support in Hong Kong;
Maintain our Hong Kong service provider network of notaries, authorities, regulators, etc.;
Support the group's client's corporate service affairs;
Contribute and be part of outstanding customer service and support;
Assist in handling marketing activities like content development and events planning in Hong Kong;
 Any other tasks deemed necessary by the management.
Requirements:
A minimum of 5 years professional working experience 
Ideally with a banking, compliance or financial services background
Proficiency in both English and Chinese (simplified and/or traditional)
You need to be highly organised and structured. If not, don't apply.
Good listening skills to gather, complete, understand and evaluate tasks given.
You need to play multiple team roles to take a project from beginning to end;
Benefits:
Competitive remuneration based on qualifications and seniority;
Dynamic and involving job in a modern working environment;
Additional information:
Please be aware that we are solely dedicated to the payment industry. We do not service any other financial services sectors that are governed by the Hong Kong Securities and Futures Commission and/or the Hong Kong Monetary Authority. If you want to apply for the aforementioned position, please, send your CV in English to hr@paycompliance.com 
申請工作時,切勿提供重要的個人資料,例如身份證、銀行戶口及信用卡的資料。
不要隨便相信「無需經驗、學歷」,又「人工高、福利好」的招聘廣告,應留意空缺工資與所需條件是否合乎現實和市場水平。對公司背景資料、空缺職責或行業亦應有基本認識。