Desktop Support Technician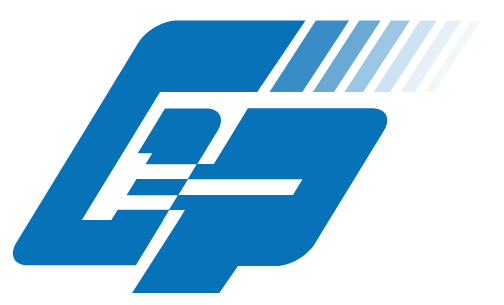 公司用戶
Grand Power holds the vision in enhancing living standards through computer technology. We believe human capital is the key in informational technology. We have worked with our partnering companies...了解更多
Responsibilities: 
Ÿ To provide a range of end-user support services in a Windows environment. The support will include hardware and software support such as Windows 10 imaging and troubleshooting; User data transfers; Desktop hardware repair; Basic printer support; Software installation 
Ÿ Responsibilities will also include IT inventory control, the safe and prescribed handling of e- waste and moving and installing users' computers.     
Requirements: 
Ÿ Diploma in Computer related subject 
Ÿ Must have at least 3 years of experience that includes: Windows 10 Imaging experience, Building Windows Profiles, Computer Hardware Knowledge, Printer Troubleshooting, use of a Ticketing System, Installing Software 
Ÿ Must be able to independently lift and carry up to 25 lbs. 
Ÿ Intermediate Windows 10 Troubleshooting skills are preferred 
Ÿ HKSAR Citizenship is required    
申請工作時,切勿提供重要的個人資料,例如身份證、銀行戶口及信用卡的資料。
不要隨便相信「無需經驗、學歷」,又「人工高、福利好」的招聘廣告,應留意空缺工資與所需條件是否合乎現實和市場水平。對公司背景資料、空缺職責或行業亦應有基本認識。