(Part Time/ Full Time) Software Engineer - Full Stack Developer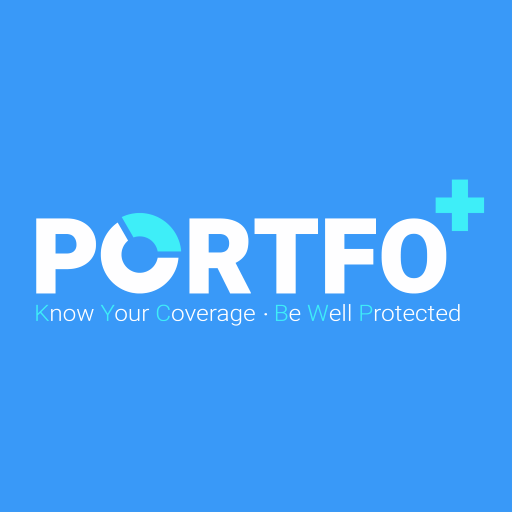 公司用戶
PortfoPlus offers an integrated electronic platform that lets people manage policies from any insurer in one place. The platform performs a comprehensive personal analysis of the user insurance por...了解更多
Company DescriptionPortfo+ is an award-winning FinTech startup: http://startupbeat.hkej.com/?p=86859We offer an integrated electronic insurance platform to connect insurance advisers and policyholders. By using BigData & AI technology, we aim to digitalize the insurance field, but also build a society where everyone understands their protection & be well protected by the insurance they bought.  
Job OverviewPortfo+ are seeking passionate & fast learning talented software engineers, who are willing to experiment and build the best platform for our users. JOIN US now if you want to grow fast & make something different for society. 
Requirements
Major in Electronic Engineering, Computer Science, or Computer Engineering (or related subjects), and graduate from ANY Hong Kong's University
Experience in web application development using React.js and Node.js
Quick Learner. You will have to learn new technology and frameworks to support the company growth
Understand the importance of writing a well structured, readable and testable code
Strive for quality
Attentive to details
Team player & take initiative. You will work with an energetic & innovative team.
Experience working with MongoDB preferred
Experience working with Mixpanel/Amplitude preferred
Benefits you may be interested
Tons of online training courses
Free Gym facility
Seaview Office
Basketball court
Our philosophy of WORK
In PortfoPlus, you would never be an order taker. You would be part of the team, an energetic team with an innovative mindset and everyone gets the same opportunities to bring ideas and go for the vision together. You would be given lots of opportunities to take lead and accomplish something meaningful.For interested parties, please send your resume to hello@portfoplus.com.   
申請工作時,切勿提供重要的個人資料,例如身份證、銀行戶口及信用卡的資料。
不要隨便相信「無需經驗、學歷」,又「人工高、福利好」的招聘廣告,應留意空缺工資與所需條件是否合乎現實和市場水平。對公司背景資料、空缺職責或行業亦應有基本認識。