NET Native-speaking English Teacher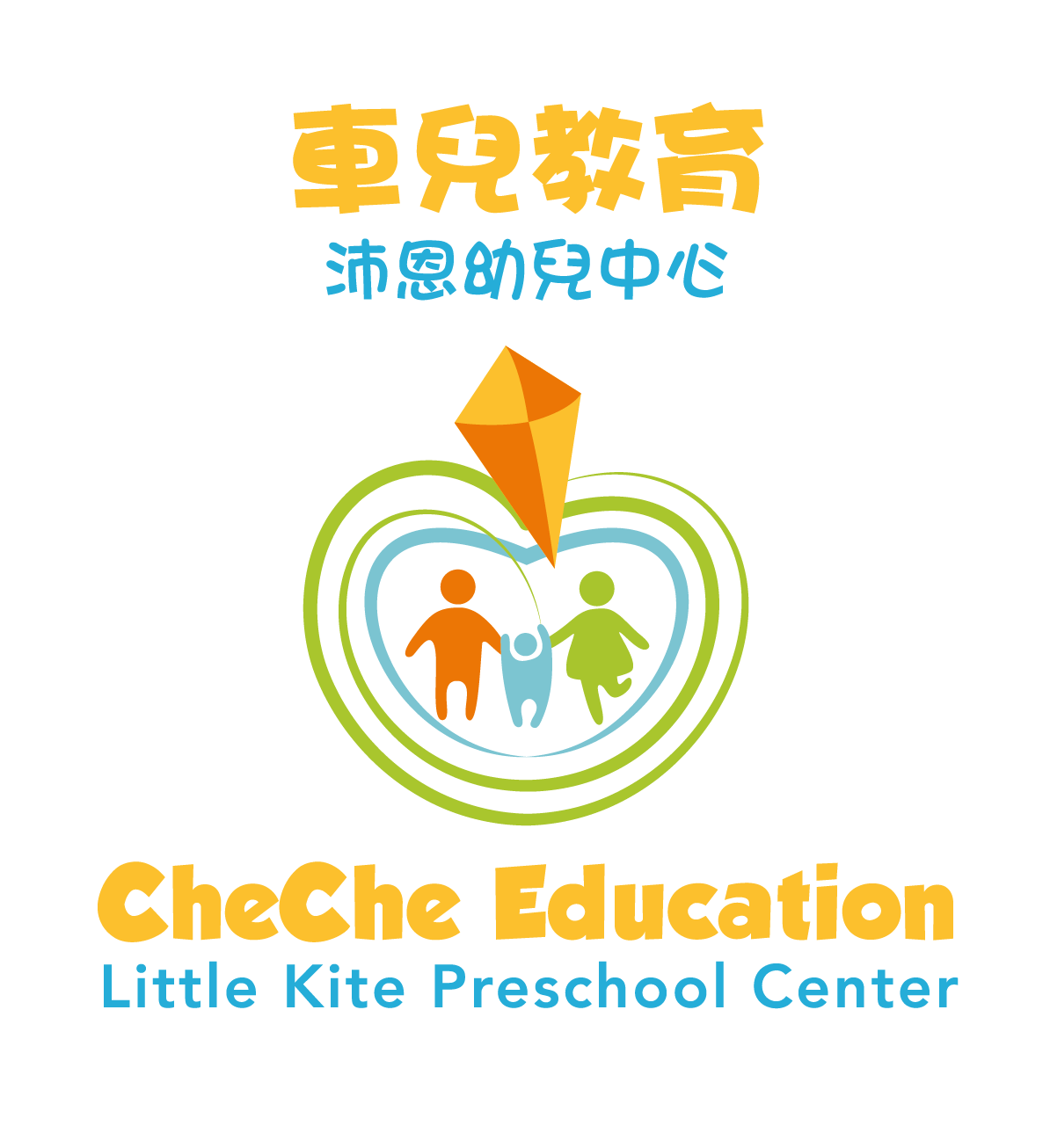 公司用戶
We are an early childhood education center with a Christian background. We wish the tutors who join us to have professional knowledge and at the same time have plenty of love for children. We since...了解更多
Having experience in Early Childhood Education with relative Certificate. 
Able to manage and in-charge of PN course, Phonics Course and Oral-GESE with 4~6 students. 
Preparation of teaching materials if necessary. 
Optimism teacher who has passion in early childhood education, capable in taking care of toddler. 
Undergraduate with relative experience is also considered.
Probation : 1 month. 
Full time job/Part time job (negotiable).
Plus commission of each class per student (negotiable).
Interested parties please send your valuable resume to our email address: cheche.education@gmail.com 
(All data collected will be treated strictly confidential and used for recruitment purpose only) 
申請工作時,切勿提供重要的個人資料,例如身份證、銀行戶口及信用卡的資料。
不要隨便相信「無需經驗、學歷」,又「人工高、福利好」的招聘廣告,應留意空缺工資與所需條件是否合乎現實和市場水平。對公司背景資料、空缺職責或行業亦應有基本認識。