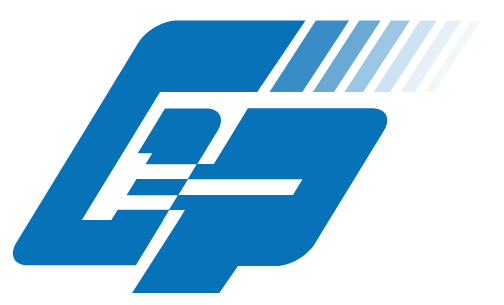 GRAND POWER CONSULTING CO.
Company User
Industry : Information technology
Grand Power holds the vision in enhancing living standards through computer technology. We believe human capital is the key in informational technology. We have worked with our partnering companies, and connect them with the right human capital in developing the right IT solutions. We are constantly reaching out for new talents, and connecting them with our partners.