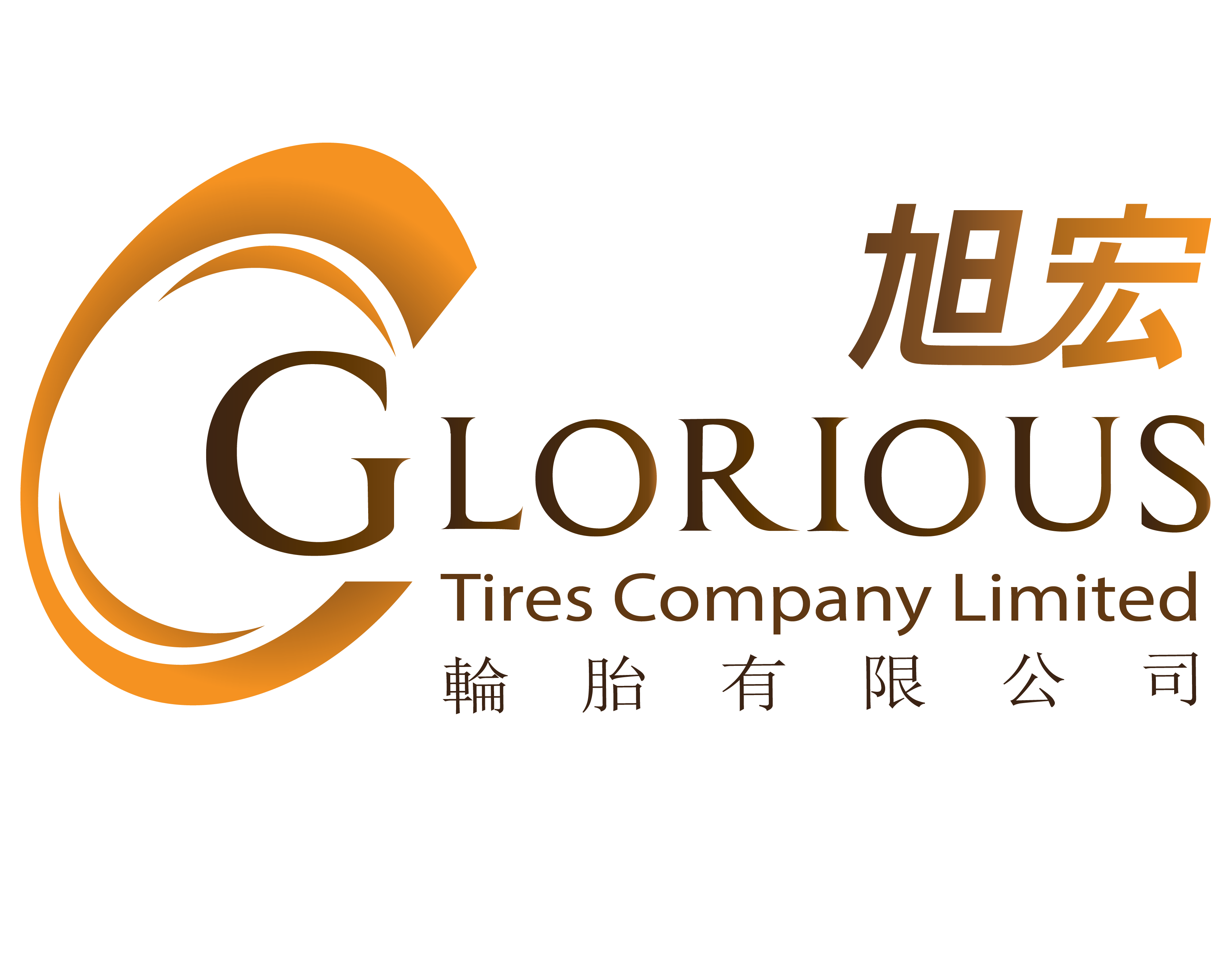 Glorious Tires
Company User
Industry : Wholesale
Glorious Tires Company Limited, a subsidiary company of Shing Tak Group, is an agent target at distributing excellent quality car accessories to its local market. Glorious businesses mainly are importing & marketing, sales & promotion, after sales service, our product categories include: Continental Tires, Hankook Tires, AME Wheels, Hankook Battery, AURORA Battery..etc.
旭宏輪胎有限公司,是成達集團旗下的子公司,是一間致力代理優質汽車配套的公司。本公司主要業務包括代理,分銷及售後服務,產品範疇如下:Continental 德國馬牌輪胎,Hankook韓泰輪胎,AME輪圈,Hankook電池,AURORA韓國極光電池, ORANGE TPMS .etc.
We see the numerous possibilities in this traditional tire business model in Hong Kong. Ou owns a persistent, innovative, experienced and professional team for promoting the brands, our vision is "Glorious Motives, Huge Expansibility". Our Goal is to become one of the top automotive accessories distributors in Hong Kong, who provides excellent products and services to our business and end-customers. 
我們在香港傳統輪胎行業看到一個潛在無限的可能。我們擁有一群富魄力、創意、經驗及專業資格於一身的優秀團隊推廣各品牌,務求實踐"旭宏"宗旨──旭日動力,拓展宏開。我們的目標是成為香港首屈一指的汽車零件代理商,提供多元化的產品及優質的購物服務體驗,為這個行業創造新的里程。