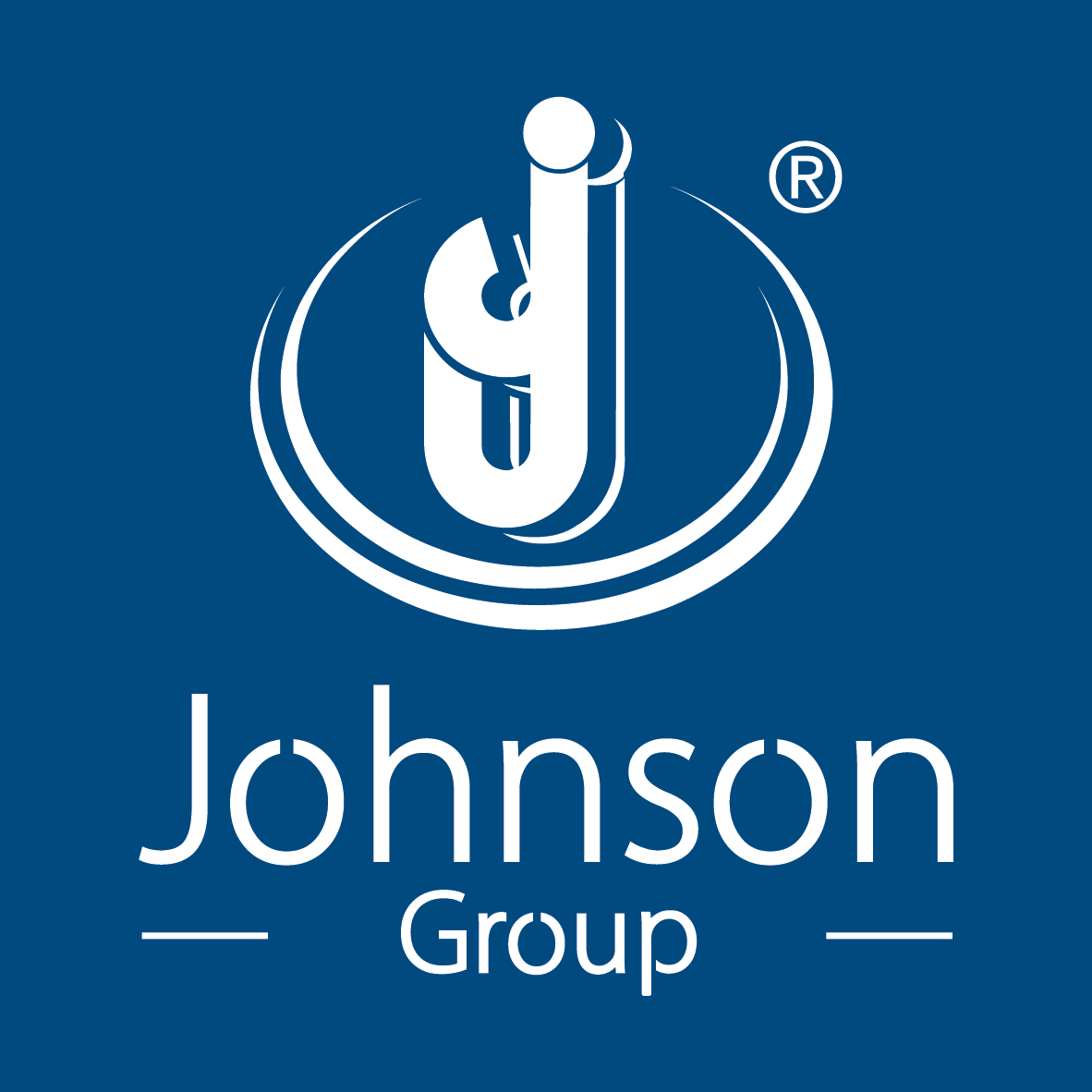 Johnson Group Pest Specialist Limited
Company User
Industry : Domestic services
"Go Green with Johnson Group"
Service since 1947, Johnson Group opened the branch in Taiwan in 2011. We offered premium cleaning, disinfection, pest control services to residential & commercial customers and government bodies. Johnson Group strives to introduce green lifestyle with a series of safe and non-toxic products as well.
"Your No.1 Destination for Green Shopping"
GreenSTORE is founded by Johnson Group. Committed to deliver high-quality products to our clients who value sustainability, high level of safety and sanitation, GreenSTORE make differences by sourcing and bringing you a series of innovative, chemical-free, non-toxic and 100% natural products to protect you and your family against chemicals, pests and allergens. Ranging from household to commercial or industrial purpose, our products can cover all your needs.
「莊臣集團與您同創綠色生活」
始於 1947 年,莊臣集團是一家建基於香港的公司,於 2011 年把業務拓展至台灣。莊臣集團一直為住宅、商業客戶及政府機構提供優質、無毒安全的專業清潔、消毒、害蟲防治服務,以及引入各式綠色產品。

「你首選的綠色網上購物平台」
GreenSTORE 由莊臣集團創立,貫徹「綠色生活」理念,致力為重視可持續性的客人提供優質選擇,蒐羅一系列創新設計、非化學、無毒、採用天然物料的產品,產品種類廣泛包括家居用品、清潔消毒用品、害蟲防治產品,涵蓋家居生活及工商大小範疇,照顧日常或工作環境需要,是您的一站式綠色購物平台。