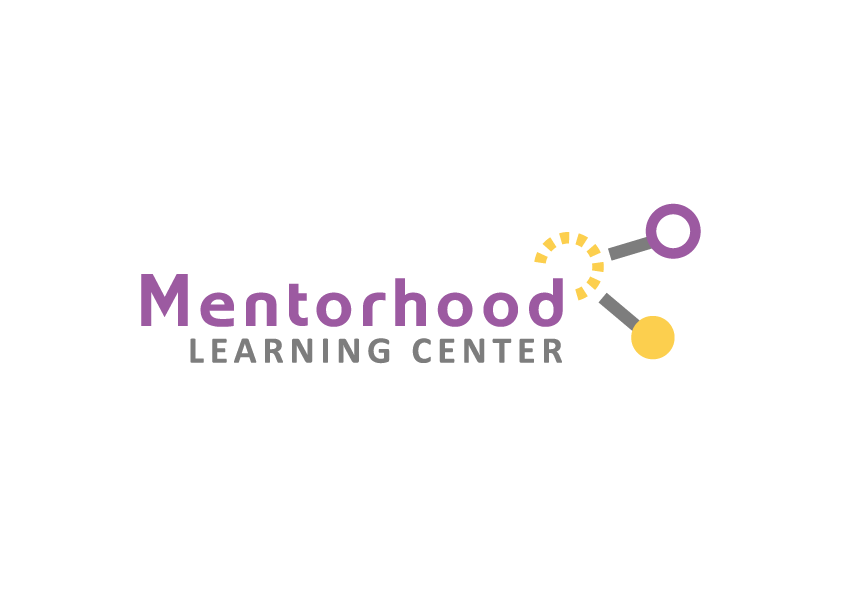 Mentorhood (Shatin) learning center
Company User
Industry : Education services
Math Teacher (Full time)
Duties
● Use Mentorhood Math Teaching Methods to foster learning of children aged 3-12 in small group in English & Cantonese
● Regular communication with parents, establish a good relationship and provide advice of students progress
● Execute other non-teaching duties such as improving the curriculum development and preparing student reports
● Assist and report to the Center Manager in carrying out center administration work
● Communicate with parents proactively about students' learning progress
Requirements:
● University graduate or impending conferment of B.A. or B.S. degree
● Major in Science, Mathematics, Education or a related field
● Native or near-native fluently in English
● Like children, passionate in teaching
Be responsible, cheerful and patience
● Relevant experience in working with younger kids is preferred
● Fresh university graduated will be considered 
● Working location: Shek Mun 
Career development: 
● Attractive basic salary with an uncapped bonus based on individual
● Outstanding performer will be offered opportunities to be our partners
● Comprehensive teaching, administrative, management and personnel training
● Gain wide range of experience in different positions, or progressive development to be promoted to leadership position
 Interested parties please send your application with full resume including your expected salary to us. Personal data collected will be used for recruitment purpose only.