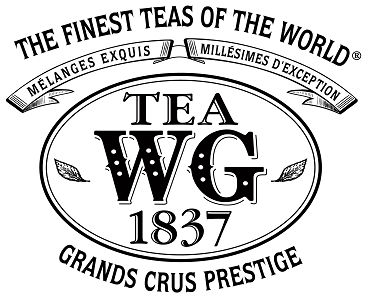 The Wellbeing Group (HK) Company Limited
Company User
Industry : Catering
The Wellbeing Group was established in Singapore in 2008 in celebration of the island's great history as a trading post for teas, spices and fine epicurean products. A luxury concept that incorporates an international distribution network to professionals, unique and original retail outlets and exquisite tea rooms, The Wellbeing Group is a veritable tea institution and is passionate about sharing their expertise and has become a point of reference for tea lovers thirsty for knowledge.
The Wellbeing Group tea tasters travel thousands of miles across the globe every year, sampling hundreds of teas in search of the most desirable harvests direct from source gardens. Offering over 800 single estate fine harvest teas and exclusive blends, as well as tea patisseries and other tea infused delicacies, TWG Tea is internationally recognized as a veritable innovator with the creation every season of new varieties of tea in collaboration with the world's most renowned estates.
The Wellbeing Group team shapes the aesthetic image underpinning all the brand's products, even as they respect the Asian and European traditions of elegance and beauty on which it is based, now spiced with a touch of sensuality and originality.