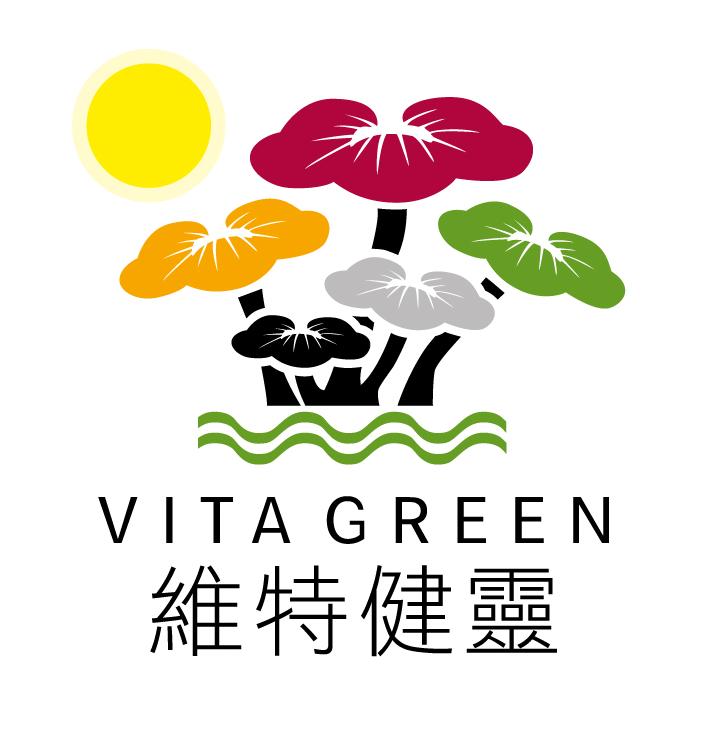 Vita Green Pharmaceutical (H.K.) Ltd.
Company User
Industry : Other manufacturing industries
Established 25 years ago, Vita Green is already a prominent household name, and is recognized as the most reputable and assuring brand in Hong Kong. We are dedicated to bring health, youth and joy to all.  Vita Green specializes in extracting health treasures based on the essence of herbs and traditional Chinese medicine, and manufacture them to the highest western pharmaceutical standards with the help of sophisticated modern technology. 
Vita Green is now looking for enthusiastic, committed and qualified applicants to be one of our team members. A high value of integrity is a crucial asset to build a bright future with the Vita Green family.