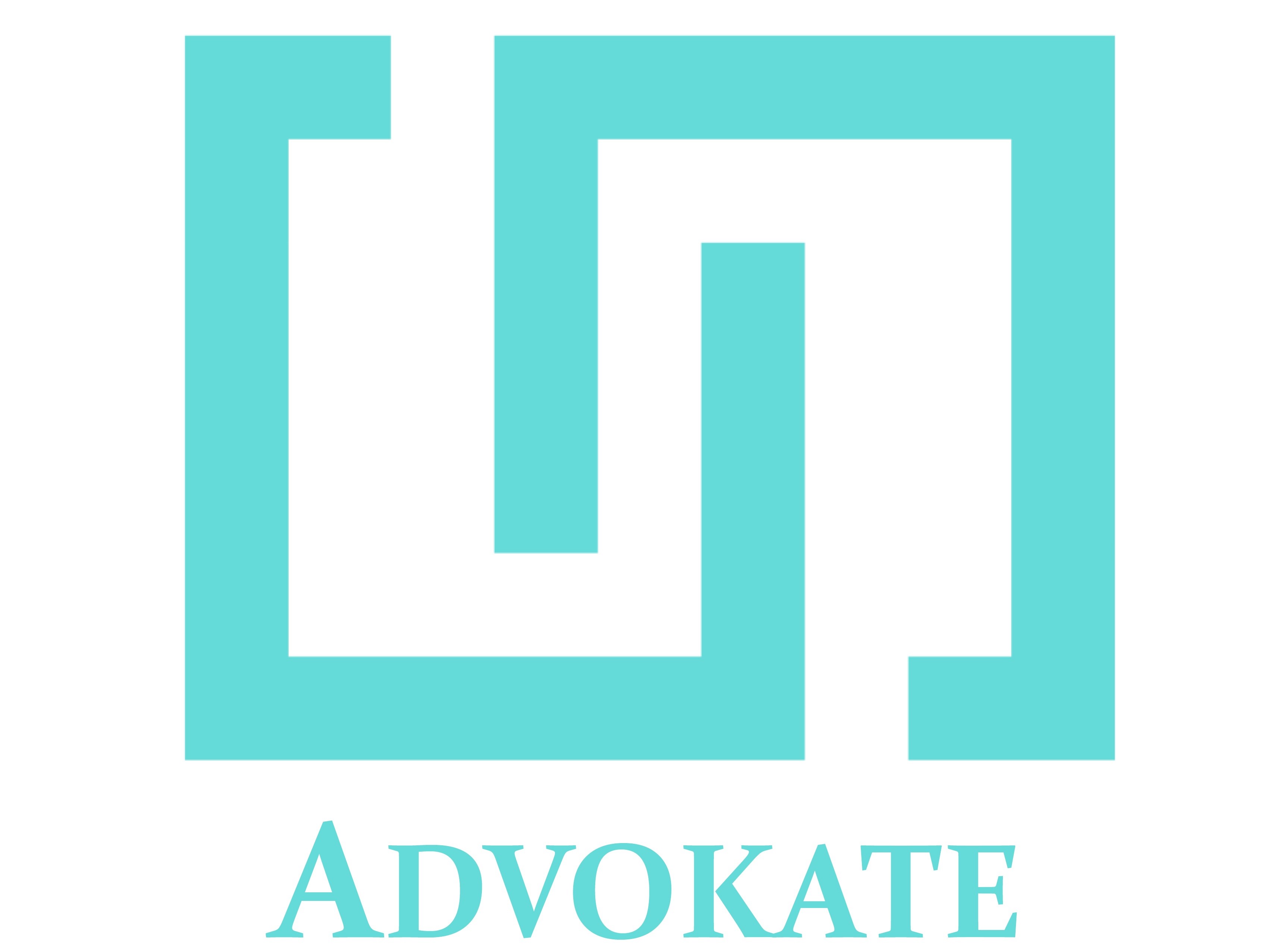 Advokate Limited
Company User
Industry : Others
Advokate Limited is a blockchain start-up with solid technology and commercial-connections. Our founders are veterans with outstanding experience at top-notch financial institutions such as J.P. Morgan. The company's main business is to promote meaningful blockchain applications in Mainland China.
While our Hong Kong team is currently still small, our company has more than 15 members across the globe. We have staffs in Beijing, London and San Francisco.Like most start-ups, Advokate Limited has a very fast pace. We do however, have faith that our business will also grow in high speed.
Join us and create something spectacular!