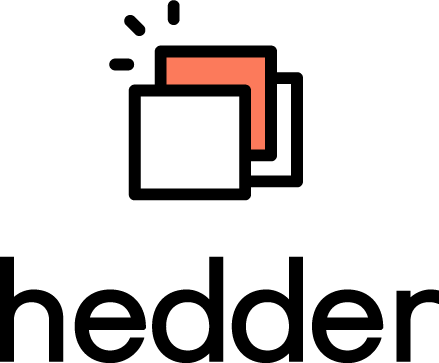 Hedder (HK) Limited
Company User
Industry : Information technology
At Hedder, we love nerdy things. Our platform connects insights and community at a touch of a button. We are a global team across London, Berlin and Hong Kong, and you will have the opportunity to make a significant impact on our innovation effort.
Working with us means being creative and adaptive. Our culture of continuous learning and commitment to diversity and inclusion creates an environment that allows you to build your skills and career.
We're on the lookout for forward-thinking innovators with a passion for sustainability. If you match this description, get in touch!