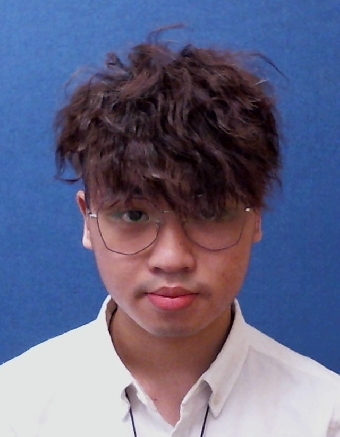 WanCheukHang
Freelancer
Male - 0 year(s) experience
Description
Hello, I'm CheukHang, a Hong Kong based freelance translator.
(Please scroll down for the English version)

您好,本人名叫WAN Cheuk Hang,是應屆(2022-23)香港恒生大學翻譯系畢業生,曾學習不同領域翻譯與語言知識,能提供語言相關服務,例如但不限於:文案翻譯、字幕翻譯、文案編輯校對、文案撰寫、中英文相關基本教育服務等。
語言:香港繁體中文、台灣繁體中文、簡體中文、英文
文案類型:一般商業文件、法律文件、廣告文案、社交媒體文案
歡迎電郵wch183854772@gmail.com/ s198333@hsu.edu.hk 與我聯絡,謝謝!
Hello, my name is WAN Cheuk Hang, and I am a recent (2022-23) BTB (Translation Degree) graduate at Hang Seng University in Hong Kong. I have studied different areas of translation and language knowledge. I can provide language-related services such as but not limited to copy translation, subtitle translation, copy editing and proofreading, copywriting, basic education services related to Chinese and English, etc.
Languages: Hong Kong Traditional Chinese, Taiwan Traditional Chinese, Simplified Chinese, English
Types of copywriting: General business documents, legal documents, advertising copywriting, social media copywriting
Feel free email me at wch183854772@gmail.com/ s198333@hsu.edu.hk. Thank you!