Business Support Clerk (Banking)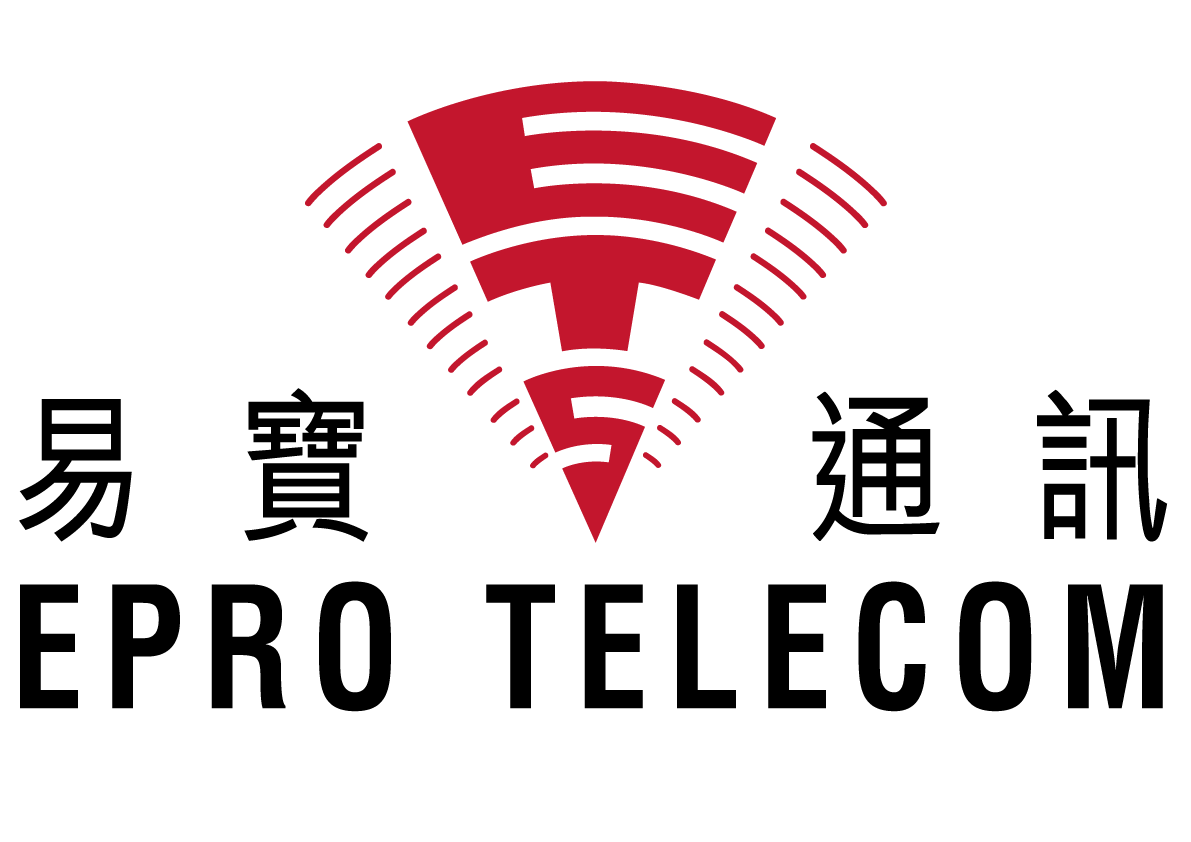 Company User
Incorporated in 1990 as a pioneer in the local outsourcing business, Epro Telecom is one of the largest contact centres in the market. We provide complete solutions on multi-media contact centre ra...Know more
Responsibilities:
• To participate on documentation works in Business Support Team  
• To conduct loan confirmation through phone  
• To handle ad-hoc duties assigned by management 
Requirements:
• F.5 or above 
• Self motivated, energetic and good working attitude  
• Good communication skills and strong interpersonal  
• Proficient in both written and spoken English and Chinese
• Good in MS Office and typing skills  
• Immediate available is highly preferred 
About Work: 
• Working Location: Sheung Wan 
• 5 days per week 
• Comfortable working environment 
• Paid professional training
Interested parties, please forward your full resume to Epro Telecom Services Limited by clicking "Apply Now".
Personal data collected will be kept confidential and used only for recruitment purpose. Applicants who are not contacted within 6 weeks may consider their applications unsuccessful. All data will be destroyed after completed the applications processing.  
Please do not provide sensitive info such as HKID, Back Account and Credit Card Number when you apply the job post.
Don't believe in job advertisements requiring barely any experience or qualifications but offering a good sum of money.