Customer Service Representative – Services Centre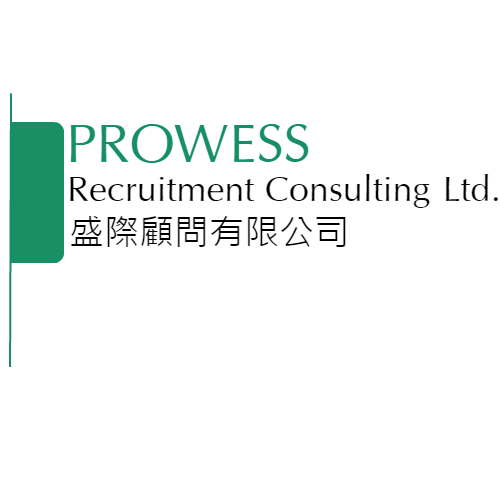 Company User
Prowess Recruitment Consulting Limited is a fast growing company and committed to providing recruitment executive research services. To effectively serve clients and candidates, as well as recruiti...Know more
Our Client is a MNC hotline solution services provider, the main business in B2B customer service. They are now seeking the dynamic and strong customer service skill candidate to the Customer Services Team.
Responsibility :
Providing quality customer services to both local clients Handling the hotline services such as order broadband solution, technique enquiries Handling the client complaints and as well as to solve the problems
Requirements: 
Diploma or above 
With 1-5 years' customer service experience, preferably in hotline, airline, telecommunication or logistics contact center environment
Good spoken & written English and Cantonese. Proficiency in Mandarin is an advantage
Customer-focus, open-minded, flexible, logical and systematic thinking
Good interpersonal, communication skills and telephone manner
Good team-spirit and problem solving skills
Able to work under pressure and independent
Good PC knowledge and good typing skills
PLEASE VISIT OUR WEBSITE AT: http://www.prowess.hk
Please submit your full resume with expected salary in MS Word format to us through the above email or fax number.
Tel : 852 - 2838 9621
Fax : 852 - 2838 9620 
Please do not provide sensitive info such as HKID, Back Account and Credit Card Number when you apply the job post.
Don't believe in job advertisements requiring barely any experience or qualifications but offering a good sum of money.