Temporary Sales Associate 臨時售貨員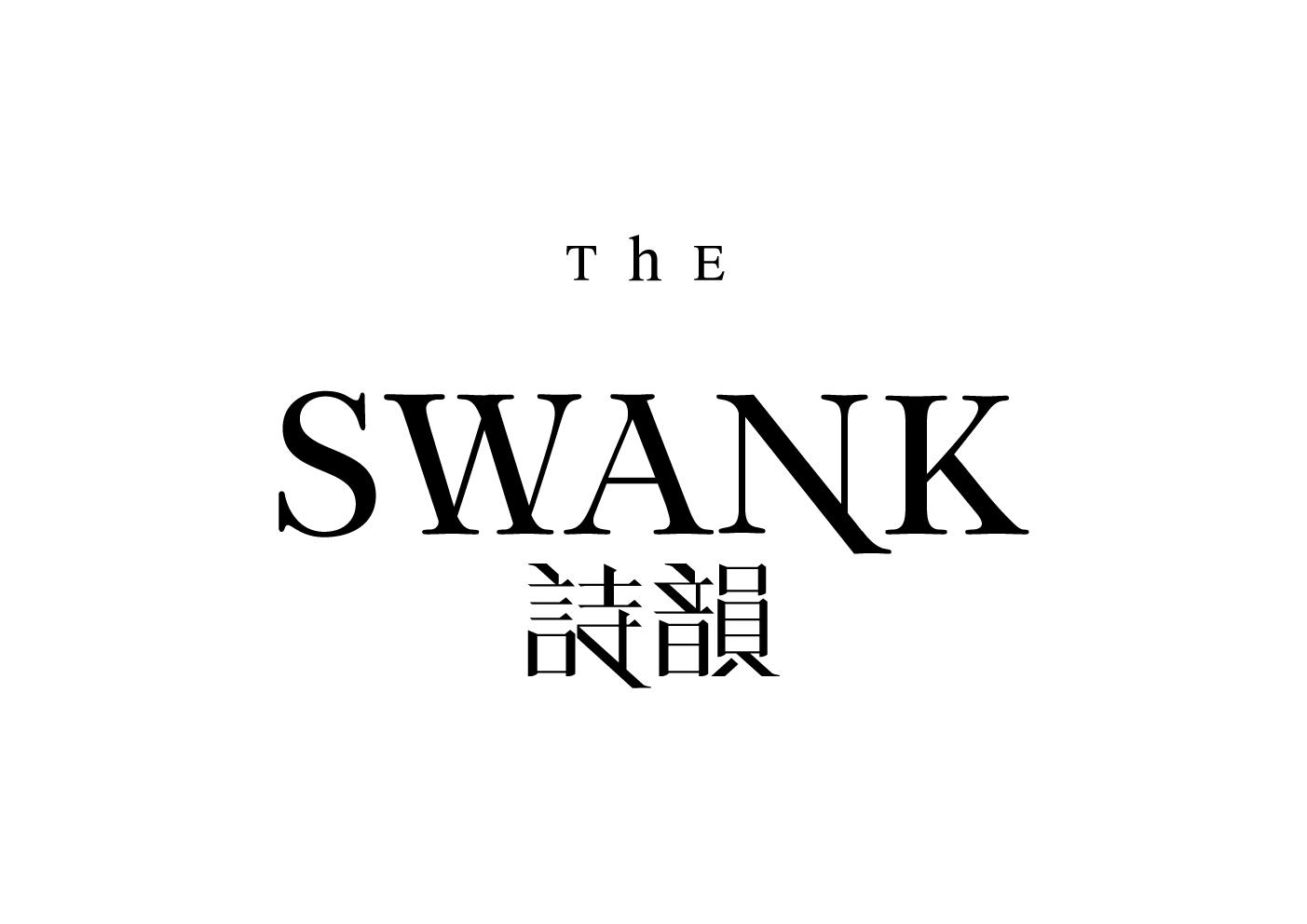 Company User
The Swank Shop Limited Seasons by Seasons in the past 60 years, THE SWANK has been striving to set the fashion trend and grace the wardrobes. The multi-brand luxury fashion house, currently owned ...Know more
Location 工作地點:
Central 中環/ Tsim Sha Tsui 尖沙咀
Job Description 職責:
Responsible for selling luxury fashion
負責高級時裝銷售
Provide excellent customer service
提供優越、良好的顧客服務
Assist shop daily activities & stock take
協助店鋪日常業務及整理貨場 
Job Requirement 要求: 
Able to commit 4 to 6 days per week 
每星期至少4-6天工作
Energetic, presentable and responsible
誠懇有禮及有責任感
***Training will be provided to successful candidate***
***A certificate will be issued to candidate who have completed 200 hours of service*** 
Application Method 申請方法: 
We offer competitive package and career development. Interested parties please apply with full resume, present and expected salary to hr@swank.com.hk and quote this reference: HKSLASH-TSA190418 in this e-mail subject.
我們提供良好待遇及發展機會,如對上述職位有興趣者,請將個人履歷、現時及要求待遇連同參考編號HKSLASH-TSA190418 電郵至hr@swank.com.hk安排面試。  
All applications will be treated in strict confidence and used exclusively for recruitment purposes. The company will retain the applications for a maximum period of 6 months.   
Please do not provide sensitive info such as HKID, Back Account and Credit Card Number when you apply the job post.
Don't believe in job advertisements requiring barely any experience or qualifications but offering a good sum of money.