IT Support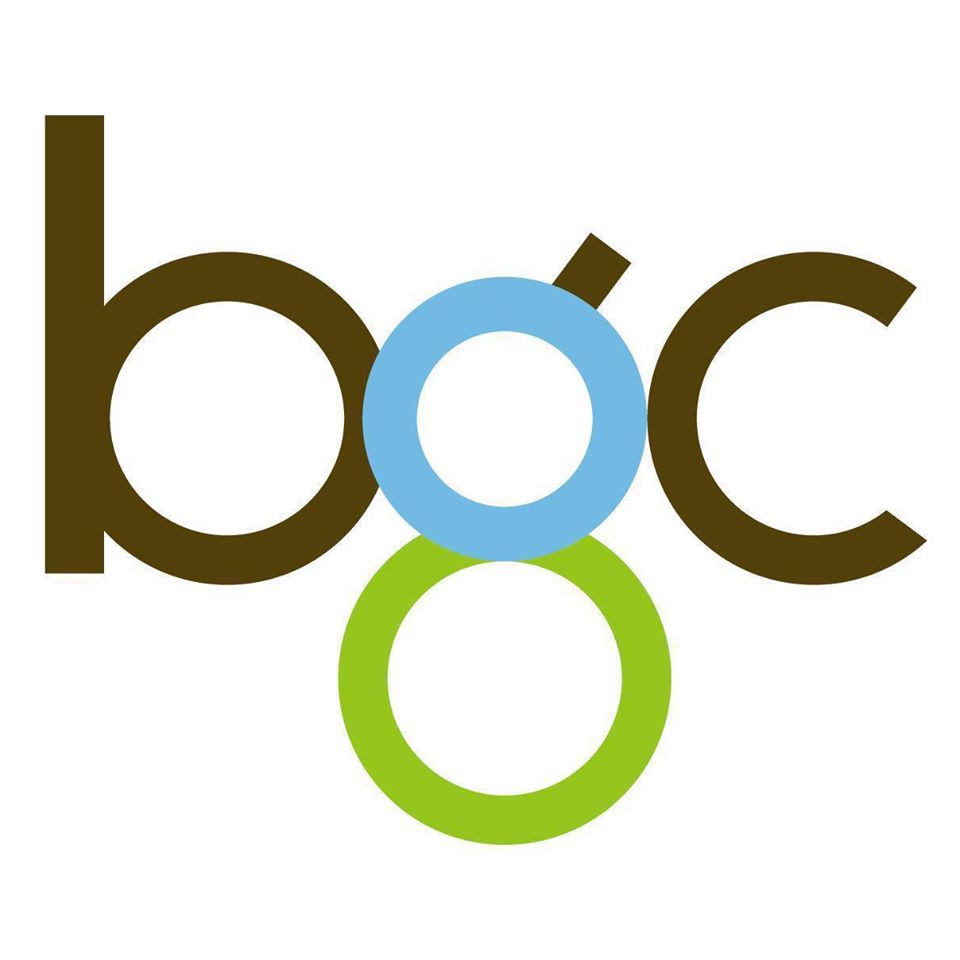 Company User
BGC Group (HK) Limited  Human Resources Consulting / Recruitment Agency / Training  Bridging Growing Careers BGC Group is an international recruitment and manpower outsourcing firm that identifies ...Know more
 Our client is a world-leadingcorporation based in U.S.A that provides professional consulting, operation andinformation technology services, dedicated to optimize the business of world'sleading companies. Our client is a member of the NASDAQ-100, the S&P 500,the Forbes Global 2000, and the Fortune 500 and is ranked among the topperforming and fastest growing companies in the world. 
Responsibilities 
· Handle and supporton iMACs  
· Maintain andsupport Windows System 
· Administer breakfix incidents with customers for approved assets 
· Install and upgradenew desktop or laptop with standard image by authorized tools 
· Handle IT issuesthrough remote deskside support 
· Dealing with newhire onboarding at local site 
· Install, configureand support printer setup  
· Manage hardwaredisposal based on client requirements 
· Employ assets atlocal sites and update AssetManagement Inventory Accurately 
Requirements 
· High Diploma in Computer Science or related discipline 
· Hands-on experience on iMACDesktop/Laptop Support (Installs, Move, Add, Change & Decommission) 
· 1+ Experience in Remote Desktop support  
· Vendor Coordinationand Asset tracking experience is preferred 
Interestedparties can click 'APPLY NOW' or send email with updated CV to francis@bgc-group.com.  
Please do not provide sensitive info such as HKID, Back Account and Credit Card Number when you apply the job post.
Don't believe in job advertisements requiring barely any experience or qualifications but offering a good sum of money.