System Engineer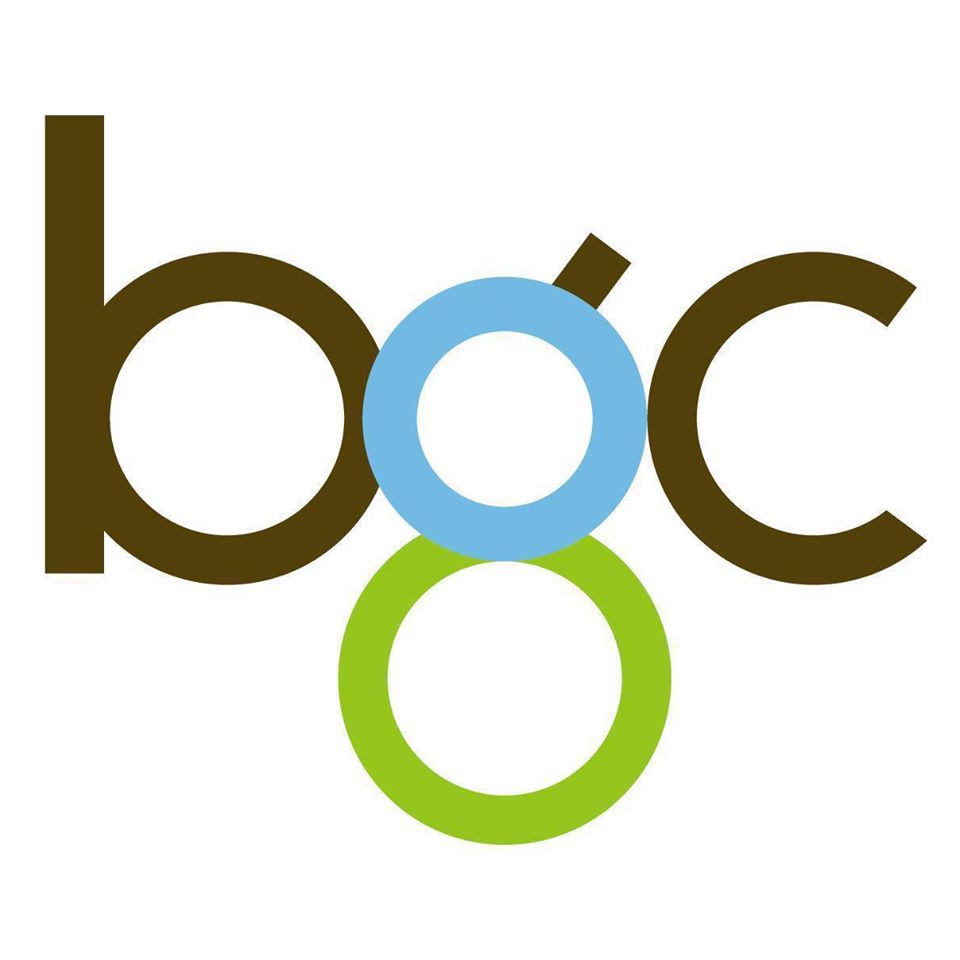 Company User
BGC Group (HK) Limited  Human Resources Consulting / Recruitment Agency / Training  Bridging Growing Careers BGC Group is an international recruitment and manpower outsourcing firm that identifies ...Know more
 Responsibilities 
· Provide day-to-day technical support includingnetwork connectivity, system maintenance 
· Prioritize and schedule problems. Executeproblem diagnostic by using advance troubleshooting skills 
· Contribute IT infrastructure support - Performinstallation, configuration, and upgrade of hardware & computerapplications 
· Analyze, trouble shoot and provide solution forOS system and network problems; 
· Perform post-resolution follow-ups to help users 
Requirements 
· High Diploma in Computer Science, InformationTechnology or related disciplines 
· Hands-on experience in all-rounded technicalskills on desktop support and, ideally on server administration and softwareand back-end administration  
· Knowledge of Networking and Firewall, Storage,SAN Switch, Load balance 
· Knowledge of AIX, Linux, IBM Tivoli, IBM MQ, IBMTSM, Symantec Netbackup/Backup Exec is preferred  
· Candidates with less experience will also beconsidered 
Interested parties can click 'APPLY NOW' or send email withupdated CV to crystal @bgc-group.com. 
* Personal data collected will be used for recruitmentpurposes only.  
Please do not provide sensitive info such as HKID, Back Account and Credit Card Number when you apply the job post.
Don't believe in job advertisements requiring barely any experience or qualifications but offering a good sum of money.