Dotnet Analyst Programmer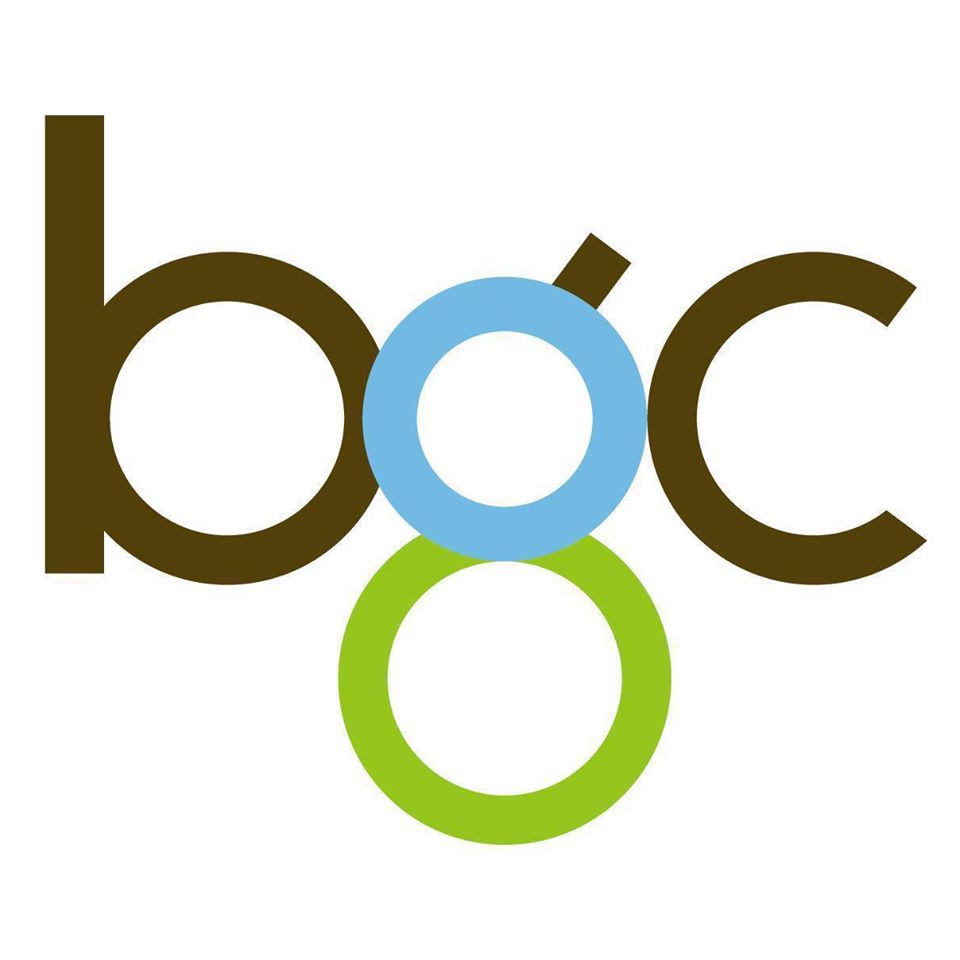 Company User
BGC Group (HK) Limited  Human Resources Consulting / Recruitment Agency / Training  Bridging Growing Careers BGC Group is an international recruitment and manpower outsourcing firm that identifies ...Know more
 Our client is a Hong Kong ListedCompany, which brings together the resources, technology and consumer awarenessto offer a unique family of telecommunications products with styling, qualityand performance unmatched in the marketplace. They are currently looking forDotnet programmer talent to join their team focusing on their innovativeproducts. 
Responsibilities 
· Develop documentationthroughout the software development life cycle (SDLC) 
· Write clean, scalable code using .NET programminglanguages 
· Provide support and maintenance on the applications 
· Test and deploy applications and systems 
· Revise, update, refactor and debug code 
Requirements 
· Diploma or degree holder in Computer Science or relateddiscipline  
· 1+ years working experience in .NET programming field 
· Preferred with knowledge and experience of C#  
· Good command of spoken and written English andChinese  
· Applicant with less experience can be considered asSenior Programmer   
Please do not provide sensitive info such as HKID, Back Account and Credit Card Number when you apply the job post.
Don't believe in job advertisements requiring barely any experience or qualifications but offering a good sum of money.