Mobile Developer (Android)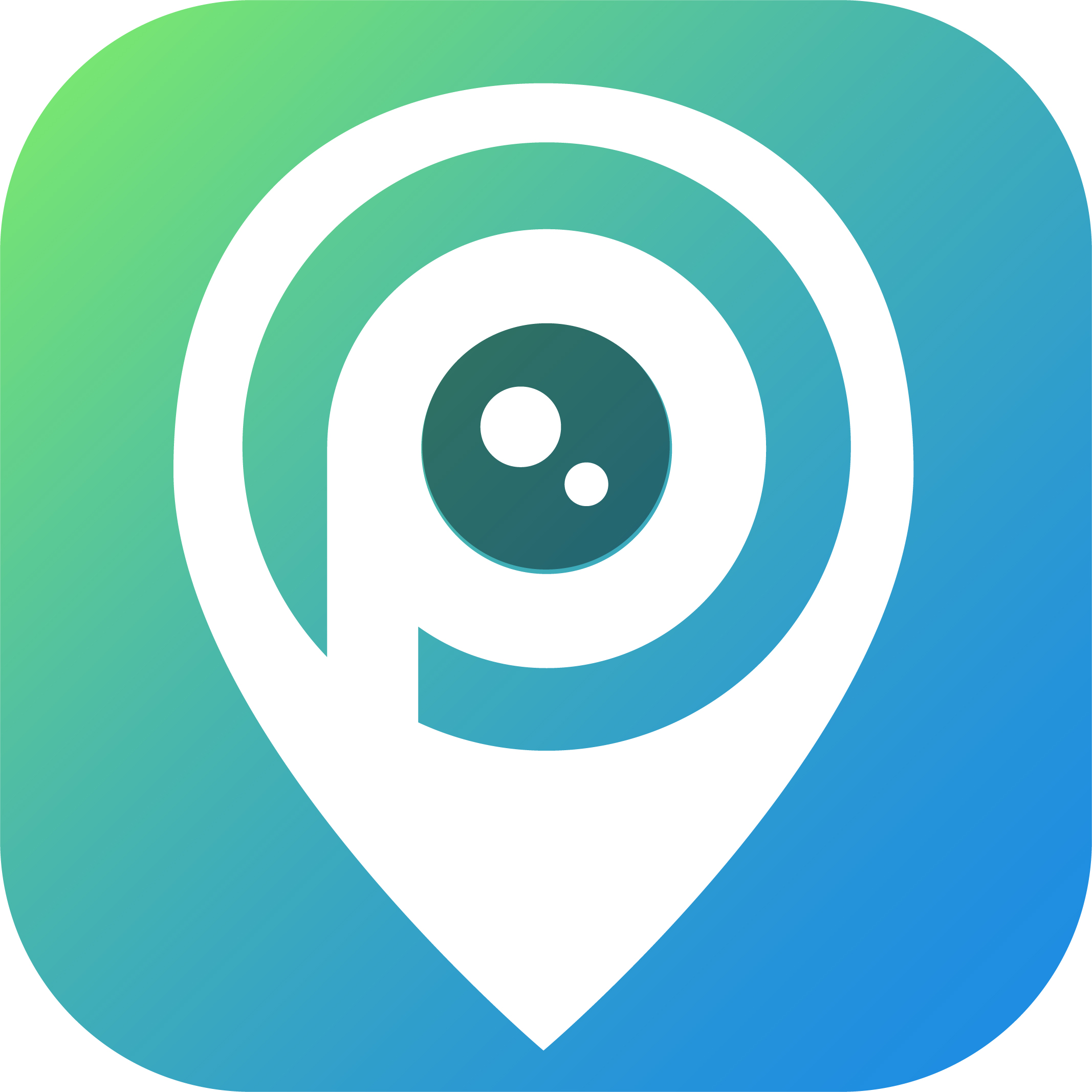 Company User
Pinvels is a multinational all-rounded travel mobile app with three major components. First, we work on intelligent itineraries for unique "Pin" function with data analysis. Second, we cooperate wi...Know more
Responsibilities: 
Develop and testing Android mobile application
Participate in project implementation
Provide in-house applications support
Requirements:
1+ years of experience in Kotlin
Passionate for Android and attentive to details
Experience in GIT source control environment
Knowledge on Android Java / Rx/ Python / MySQL / Kubernetes / Docker / Vue.JS is a plus
You will be a team player with a friendly and collaborative manner
Self-motivated to solve problems and manage tasks
High diploma or Bachelor degree in Computer Science, Information Technology or related discipline 
Fresh graudates are welcome!
Salary: $21,000 up / month (negotiable)
Remarks:
We offer attractive remuneration package including 5-day work per week, bank holiday, energetic working environment to the right candidates. Our office is located in Tsuen Wan. 
Please do not provide sensitive info such as HKID, Back Account and Credit Card Number when you apply the job post.
Don't believe in job advertisements requiring barely any experience or qualifications but offering a good sum of money.