Internship at an L&D Consulting Firm (Tokyo, Japan)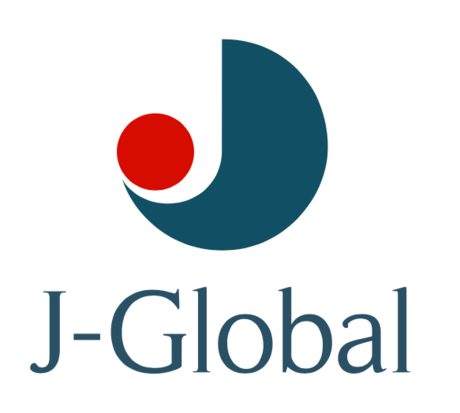 Company User
J-Global is a fast-growing learning and development solutions provider based in Tokyo, Japan. We help companies unlock their potential to operate effectively in a mixed Japanese/Global business env...Know more
J-Global is a small startup. As such, we prefer our interns to be flexible, supportive, and continually desiring to broaden their experiences. An intern at J-Global should thrive on challenge and be able to work independently. An internship at J-Global also provides a unique opportunity to experience what it's like to work for (1) a smaller, international organization such as J-Global and (2) bigger, Japanese organizations which are J-Global's clients. As J-Global interns routinely attend client meetings they have the opportunity to get in contact with and learn about a variety of businesses.
The Company: J-Global helps organizations succeed with a powerful new framework for managing, working and communicating in an international environment. J-Global does this by providing (1) seminars, (2) consulting and is currently producing (3) e-Learning modules. The J-Global method trains leaders and staff in a system of inter-cultural mindsets and skills that combines the strengths of Japan's team-based work style with fast-paced, competitive global business practices. J-Global organizations are more motivated, more proactive, more collaborative and more effective.
Roles and Responsibilities
Advisory and Consulting Support
Work at client site (well-known multinational corporation) as part of the J-Global consulting team, supporting the day-to -day work of our managers and senior consultants
Support L&D projects by conducting bench-marking researching, analyzing client data, checking/formatting client-facing reports and presentations
Attend meetings, create minutes, offer feedback/personal insights, propose own roles/tasks to help colleagues achieve milestones expeditiously
Requirements
Fluent in English
Japanese language proficiency (desirable but not necessary)
Excellent verbal and written communication skills
Proficiency in Microsoft Office
Excellent time-management and organizational skills
Pro-active and out-of-the-box thinker
Working Conditions:
Location:
J-Global Client Offices (Tokyo, Japan)
Internship Period (5-6 months):
Period 1: December 2019-May 2020
Period 2: January 2020-June 2020
Hours:
Monday - Friday (9:30-17:30)
Compensation:
Unpaid (Expenses reimbursed.)
Other:
Interns must have insurance for medical fees, accident, etc.
Interns must bring at least one formal suit and conduct work on their own laptop.
Visa Sponsorship:
J-Global can sponsor "Cultural Activity" visas for the candidate, if the candidate is not a Japanese national/not already in possession of a Visa which permits unpaid activity in Japan.
Requirements for Visa Sponsorship for non-Japanese Nationals:
Applicant must be enrolled as a student for the entire period of the internship.
Internship is (ideally) part of the applicant's school curriculum and this can be proven with official documentation from the institution. Alternatively, professor can provide written letter vouching for the educational value of the internship.
If the intern does not meet the aforementioned conditions, JGlobal cannot sponsor the visa but can accept other visa types (e.g. working holiday, dependent, etc.).
To apply for this position, please submit the following:
Cover Letter
CV
Note specifying desired period of internship, and whether Visa Sponsorship is necessary.
Please do not apply for this position if you cannot commit to the position for a minimum of 5 months, and/or if you do not have working permissions in Japan and are ineligible for Visa Sponsorship.
Please do not provide sensitive info such as HKID, Back Account and Credit Card Number when you apply the job post.
Don't believe in job advertisements requiring barely any experience or qualifications but offering a good sum of money.