侍應(懂日語優先)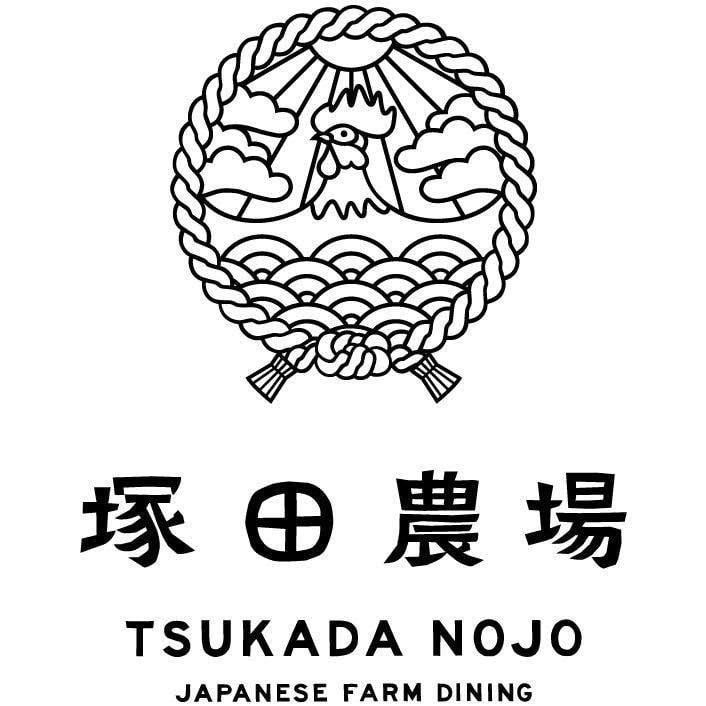 Company User
日本AP Company Co., Ltd於2017年於香港發展餐飲業務,首間分店塚田農場餐廳,來自日本宮崎,於日本全國有超過150間分店的居酒屋,為配合公司業務發展,現誠意邀年青有活力的你加入AP Company的團隊。  Know more
Hiring -  Server 
招聘 - 樓面侍應
Working Location 工作地點: Central 中環,Tsim Sha Tsui尖沙咀
Salary薪金:
$ 18000 - $21,000
Responsibilities職責:
General restaurant duties (Take orders, and serve food & drinks, maintain restaurant cleanliness and tidiness)一般餐廳職責(如下單、上菜、保持餐廳整潔等)
Provide bubbly, friendly, and quality service in our restaurant 為客人提供良好用餐環境及高質素服務
Work Time工作時間:
 6 days off per month. 9 hours work time per day (include break time)每月6天例假,每天工作 9 小時(包括用膳時間)
Requirement要求:
Preferably with 1 year or above relevant experience in F&B field 1年或以上飲食業相關經驗優先考慮
Outgoing and energetic personality, with good customer service, interpersonal and communication skills 活潑外向,有良好的顧客服務態度及溝通能力
Fluent in spoken English or Japanese (Cantonese or Mandarin an advantage) 流利英語或日語,如會廣東話或普通話更好
Applicant must be aged 18 or above and Valid Hong Kong Identify Card Holders only 申請者必須年滿18歲及持有有效的香港身份證
公司福利 We will offer you competitive remuneration package which includes Midnight Allowance ,Staff Meal ,Annual leave, Training,Careerdevelopment , Uniform
夜更津貼,員工膳食,年假,工作培訓,晉升機會,制服提供
Interested parties please WhatsApp to Tel: 5501 3538
有意者請 WhatsApp: 5501 3538 與人力資源部聯絡。 
Please do not provide sensitive info such as HKID, Back Account and Credit Card Number when you apply the job post.
Don't believe in job advertisements requiring barely any experience or qualifications but offering a good sum of money.