收銀員 - APITA UNY招聘日(日期:1月5 - 6日, 即場面試無需預約)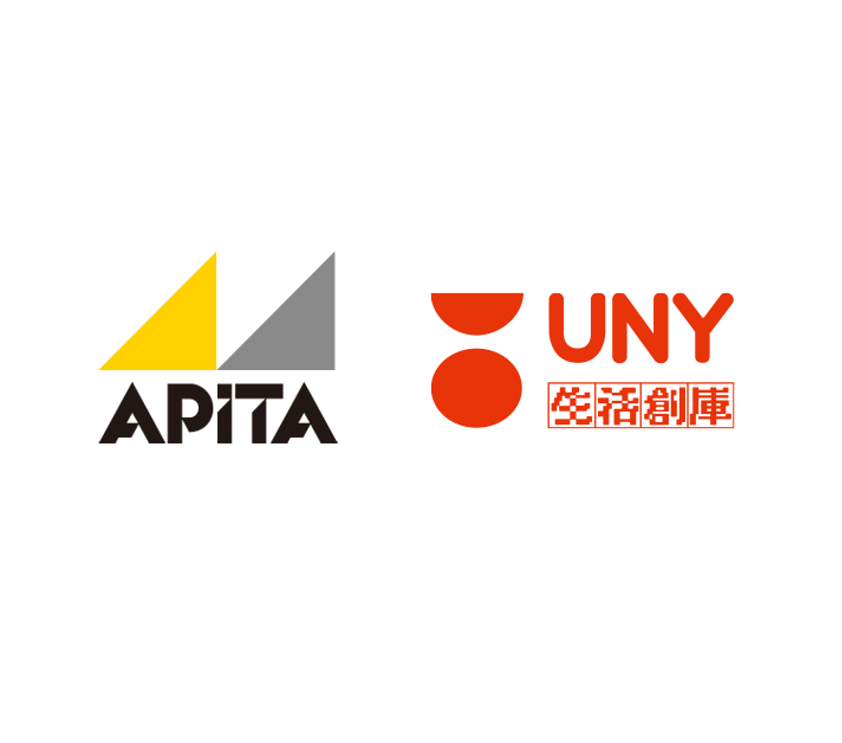 Company User
Unicorn Stores (HK) Ltd.(前稱「UNY香港有限公司」)成立於1985年12月,本著「給予客人作為日本百貨公司的高品質誠懇有禮的待客態度和服務」的宗旨,於1987年於港島東太古城中心開設第一間UNY生活創庫百貨公司(即現今的APITA),其後更進一步將版圖由港島擴展至九龍區,藉以服務更多市民。 2018年6月UNY香港被恒基兆業發展有限公司收購,同年7月正式易名為「Un...Know more
 人才大募集!  
APITA UNY招聘日(即場面試無需預約)  
日期:1月5 - 6日 (星期四至五)  
時間:13:00 - 17:30  
地點︰樂富UNY (九龍橫頭磡樂富廣場2層)  
職責
• 收銀、處理現金、信用卡、EPS 等交易工作
• 提供優質的客戶服務
入職要求
• 具豐富經驗者會考慮為主管級別
• 具責任感、成熟、有耐性、有禮及良好溝通技巧
• 須輪班工作
• 即時上任優先      
Please do not provide sensitive info such as HKID, Back Account and Credit Card Number when you apply the job post.
Don't believe in job advertisements requiring barely any experience or qualifications but offering a good sum of money.