Air Import Clerk (Fresh Graduate Welcome)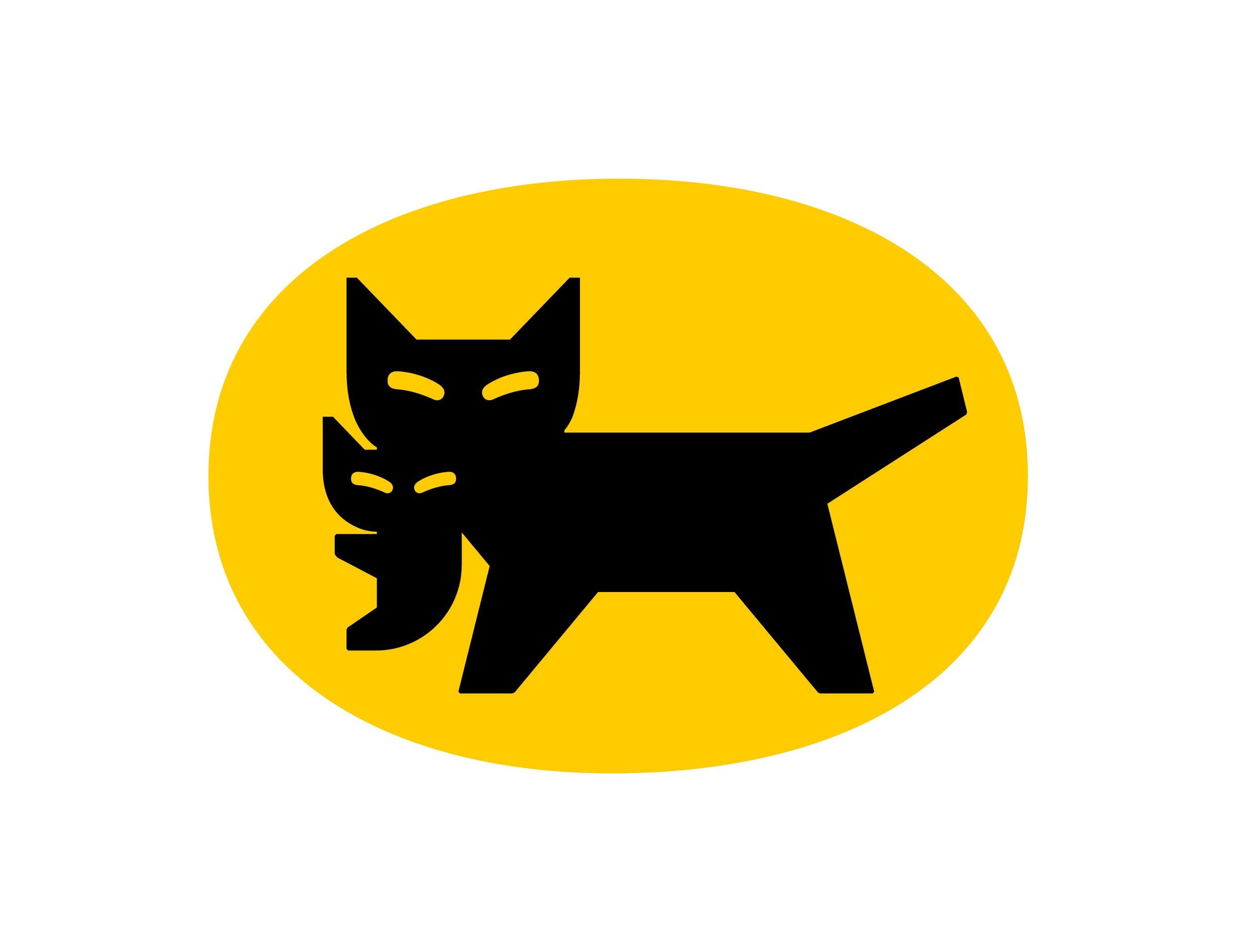 Company User
Yamato Logistics (HK) Ltd. is a member of the Yamato Group. Being the leader logistics solution provider of E-Commerce, electronics parts and cold chain operations in the region, our main business ...Know more
Air Import Clerk 
Responsibilities
Handle air import document, import declaration 
Coordinate with internal operations team & customers 
Data entry & filing 
Handling ad hoc duties as assigned 
Requirements
F.5 or above 
1 - 2 years related experience 
Good command of English & Mandarin 
Knowledge in Microsoft Office Applications, i.e. Word, Excel, Outlook etc. 
Well organized, detail-minded, willing to work overtime & work occasionally on holidays 
Fresh graduates or candidates with no prior experience will also be considered 
Immediately available 
Working Hours
08:30 – 17:30 (Mon - Fri) & 08:30 - 12:15 (Alternate Sat) 
Working Location
Our Offer 
· Attractive salary, incentive, medical and training benefits 
Interested parties please send CV to yamato.recruit7@ta-q-bin.com.hk with expected salary and available date. 
** All information received will be kept confidential and for recruitment purposes only.  
Please do not provide sensitive info such as HKID, Back Account and Credit Card Number when you apply the job post.
Don't believe in job advertisements requiring barely any experience or qualifications but offering a good sum of money.