Marketing Officer – Contract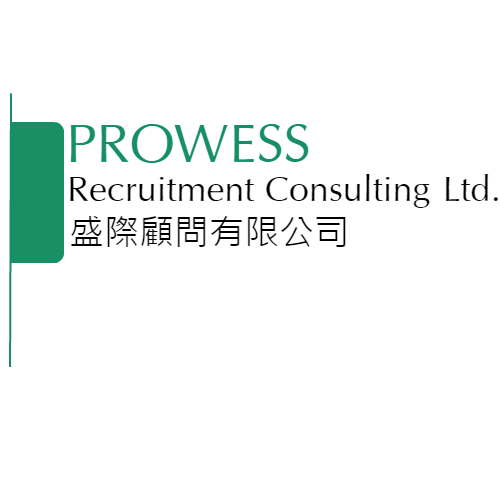 Company User
Prowess Recruitment Consulting Limited is a fast growing company and committed to providing recruitment executive research services. To effectively serve clients and candidates, as well as recruiti...Know more
Our client is seeking a Marketing Officer to join their Marketing team in Hong Kong office on an initially temporary base. 
This is an entry role to develop Marketing career and a good experience to work in multinational corporation. 
In this role you will be assisting in the execution of B2B marketing initiatives. 
You will be responsible for:
Develop and implement acquisition and retention promotional campaigns
Conduct research on market intelligence and competitive environment
Manage internal and external customer communications
Support digital and content marketing activity for brand awareness and lead generation
Coordinate internal and external event organization
Translate, review and update marketing collateral
Handle design, production and stock-keeping of sales tool-kits
Generate reports to monitor and evaluate marketing program effectiveness
Coordinate marketing expenses and payments 
Applicants should process the follow qualification:
Degree holder in Marketing, Business Administration or related disciplines is preferred
1- 3 years of marketing experience, preferably in B2B environment
Excellent command of spoken and written English and Chinese
Strong interpersonal and communication skills
Creative, independent and self-motivated
A team player and positive working attitude
Strong time management and multi-tasking skills 
VISIT OUR WEBSITE AT : http://www.prowess.hk
For more information, please contact us at 2838 9621 or 5223 4521.
Attractive remuneration packages will be offered to suitable candidates. Interested parties please send full resume with present and expected salary via email jobs@prowess.hk to our company. 
Please do not provide sensitive info such as HKID, Back Account and Credit Card Number when you apply the job post.
Don't believe in job advertisements requiring barely any experience or qualifications but offering a good sum of money.