Service Support Specialist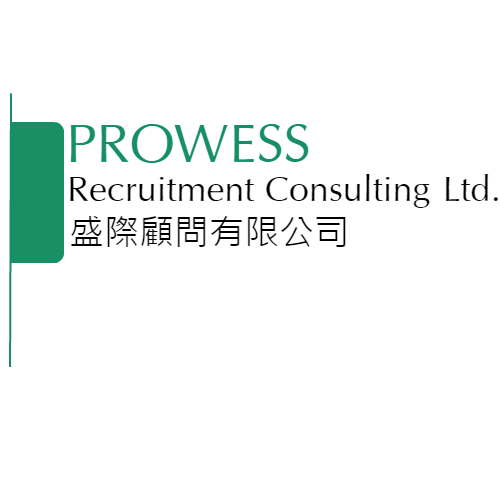 Company User
Prowess Recruitment Consulting Limited is a fast growing company and committed to providing recruitment executive research services. To effectively serve clients and candidates, as well as recruiti...Know more
Our client is an MNC that provide quality logistic services to worldwide customers. To better cope with the expanding business, they are looking for high caliber candidate to join their customer service team as a Service Support Specialist. 
Responsibility:
Provide helpdesk support for customer's regarding the company's logistic platform and tools
Handle customer's enquiries by phone in professional manner
Identify and troubleshooting all technical problems raised by customers; provide onsite support if needed
Assist customers on platform registrations and provide general training
Ensure the service quality and performance of the tools are met with company's standard
Introduce and promote new features/versions of the tools to customers and seek for potential business opportunities 
Requirement:
Diploma or above
1-5 years of experience in helpdesk support, IT or customer service field
Experience in handling online air waybill / booking system is an advantage
Strong communication skills and customer focused
Hands on experience in MS Windows, MS Office and web base tools
Knowledge in SAP or ERP system is an advantage
Good command of both spoken and written in English and Chinese (Cantonese and Mandarin)
Problem-solver with strong analytical mind, proactive and responsive
Whatsapp : 52234521 
VISIT OUR WEBSITE AT: http://www.prowess.hk 
For interested candidates, please submit your full resume with expected salary in MS Word format to us through the above email or fax number
Tel :2838 9621
Fax:2838 9620 
Email:jobs@prowess.hk
Please do not provide sensitive info such as HKID, Back Account and Credit Card Number when you apply the job post.
Don't believe in job advertisements requiring barely any experience or qualifications but offering a good sum of money.