Part-time Sales Executive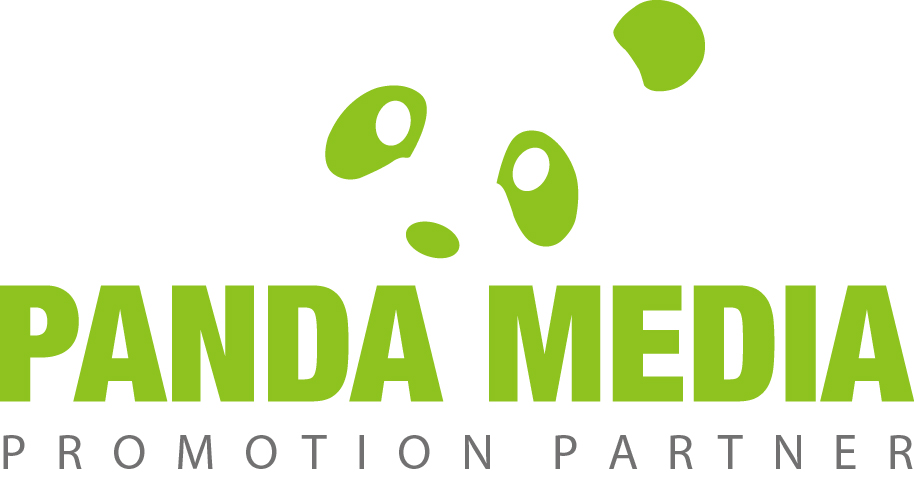 Company User
Panda Media Limited founded in 2011, is a creative marketing communication agency based in Hong Kong. We are a team of young, energetic, creative professional in marketing solution. Cooperating wit...Know more
Responsibilities:
· Create and develop new business and marketing network
· To achieve sales target, plan and execute marketing plan
· Follow up customer enquiries and projects
· Maintain good relationship with existing clients
· Coordinate with internal and external parties
Requirements:
· Highly motivated, well organized, responsible, independent
· Able to work 2 to 3 days per week from 10am to 6pm.
· Minimum 1 year working experience in sales or related experience
· Welcome 2nd & 3rd year University Student
· Fresh graduate will also be considered
· Excellent PC skills of MS word, excel, powerpoint & chinese input method
Interested parties, please apply with full resume and expected salary email to info@pandamedia.com.hk 
Please do not provide sensitive info such as HKID, Back Account and Credit Card Number when you apply the job post.
Don't believe in job advertisements requiring barely any experience or qualifications but offering a good sum of money.