Accounting / Company Secretarial Clerk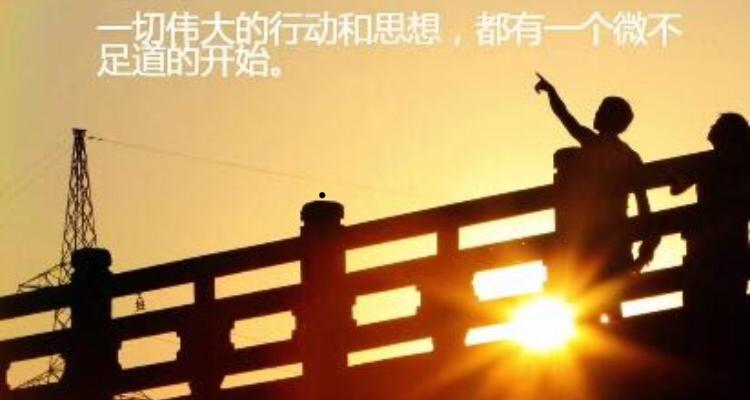 Company User
AUYUNG is a professional corporate services specialised since 1996 providing professional services for Incorporation the Hong Kong and Overseas Companies / Money Service Operator Licence / Trade Ma...Know more
General Duties of Accounting / Company Secretarial Clerk and General clerical dutiesF5/F6 or IVE graduate with LCC inter or High Diploma or above1 yr working experience preferred but not essentialBonus, Exam Leave, Insurance and Training*Please apply with resume and expected salary by e-mail to auyungtax@yahoo.com apply now.
Please do not provide sensitive info such as HKID, Back Account and Credit Card Number when you apply the job post.
Don't believe in job advertisements requiring barely any experience or qualifications but offering a good sum of money.