Computer Programmer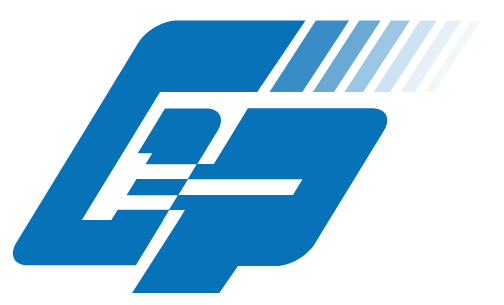 Company User
Grand Power holds the vision in enhancing living standards through computer technology. We believe human capital is the key in informational technology. We have worked with our partnering companies...Know more
Responsibilities:
Confirm program operation by conducting tests, modifying program sequence and codes
Perform all activities necessary with the definition, design, construction, testing, and implementation of computer systems
Help develop a new web-based informational system
Assist in project implementation, review and control the quality of the technical deliverables
Perform application design and implementation in enhancement projects
Produce actionable metrics from automating data collection, aggregation, and visualization
Conduct program testing, system testing and user acceptance
Requirements:
A recognized degree in Computer Science, Information Technology or a related discipline
Experience in developing and implementing web applications using Java language on J2EE platform, relational database
Familiar with development tools such as Eclipse, Maven, Subversion, Git.
Proficient in Python, with knowledge of multiple Python frameworks will be a bonus (Numpy , Pandas, Matplotlib or Scikit-learn)
Acquire the knowledge of big data, cloud technology (Amazon Web Services, Microsoft Azure, Tencent Cloud, Baidu Wangpan)
Communicate in English, Mandarin, Cantonese (written and oral)
Less experiences will be considered as Assistant Computer Programmer
A team oriented individual, adaptive and get along well with colleagues
Passionate towards computer science/engineering
Eager to learn, develop new skill sets, and think and work independently 
Please do not provide sensitive info such as HKID, Back Account and Credit Card Number when you apply the job post.
Don't believe in job advertisements requiring barely any experience or qualifications but offering a good sum of money.