Assistance Quality Assurance Executive (AQAE)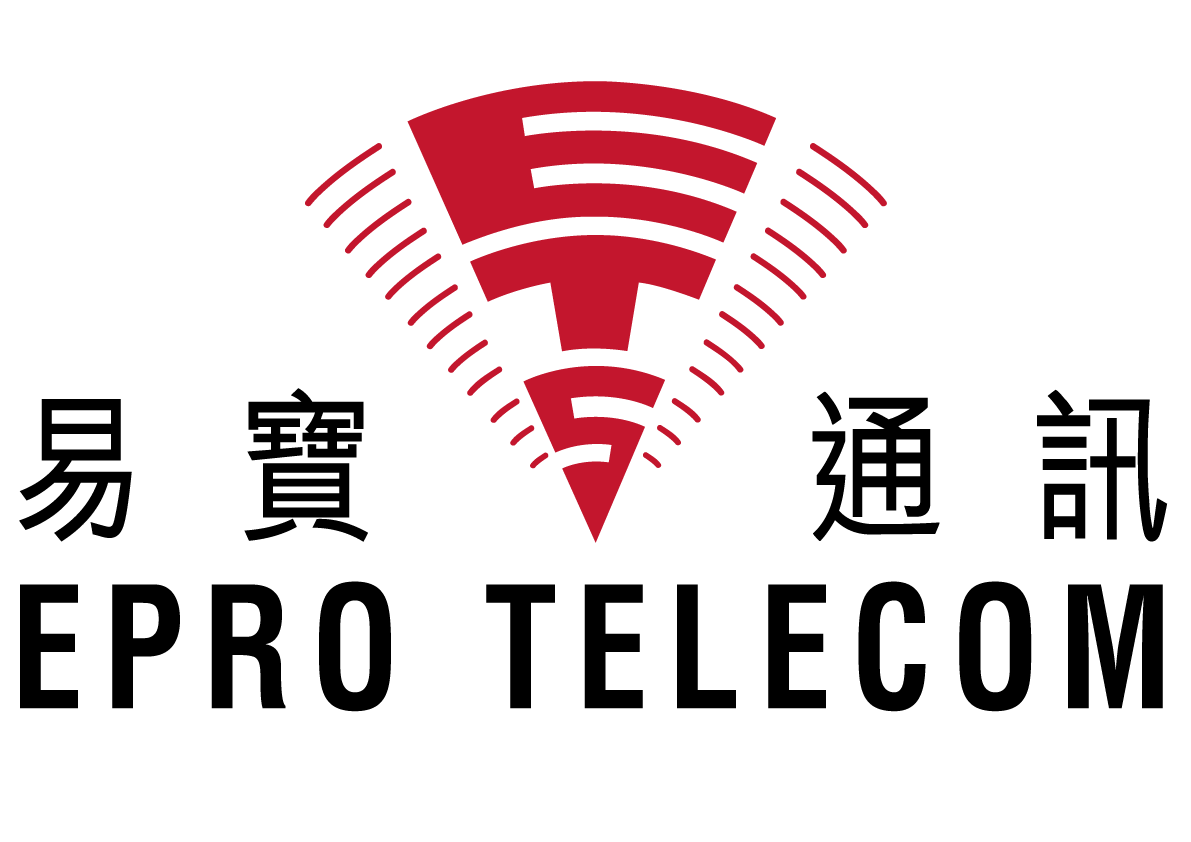 Company User
Incorporated in 1990 as a pioneer in the local outsourcing business, Epro Telecom is one of the largest contact centres in the market. We provide complete solutions on multi-media contact centre ra...Know more
Job Responsibilities:
Mainly responsible and work closely with Guangzhou Team on quality assurance
Work with and assist Team Manager for daily operation and ad hoc projects
Responsible for quality control operations, including call monitoring and coaching to drive for improvement of call center quality standard
Ensure reliable and committed service provided in call center, assist in quality assurance program including optimizing customer experience relating to sales channels and services, as well as assist in continuing improvement activities
Cooperate and meet with different departments to ensure quality assurance programs have been successfully enforced
Search competitors' information on fixed line, broadband, Pay TV for training use
Prepare information and reports for improvement and sustain customer service standards
Identify improvement areas, design and implement solutions
Job Requirements:
Form 7 or above with tele-marketing experience is preferred
Customer oriented with excellent interpersonal and communication skills
Good team player, self-motivated, hard working, high degree of integrity, strong initiative and analytical skills, result-oriented with positive working attitude
Good telephone manner, Proficiency in MS Office (e.g. Words & Excel) applications, Chinese word processing
Knowledge of telecom product is definitely an advantage
Travel to Guangzhou Centers bi-weekly or subject to business need
5 days work, shift duty is required 
Please do not provide sensitive info such as HKID, Back Account and Credit Card Number when you apply the job post.
Don't believe in job advertisements requiring barely any experience or qualifications but offering a good sum of money.