Senior System Analyst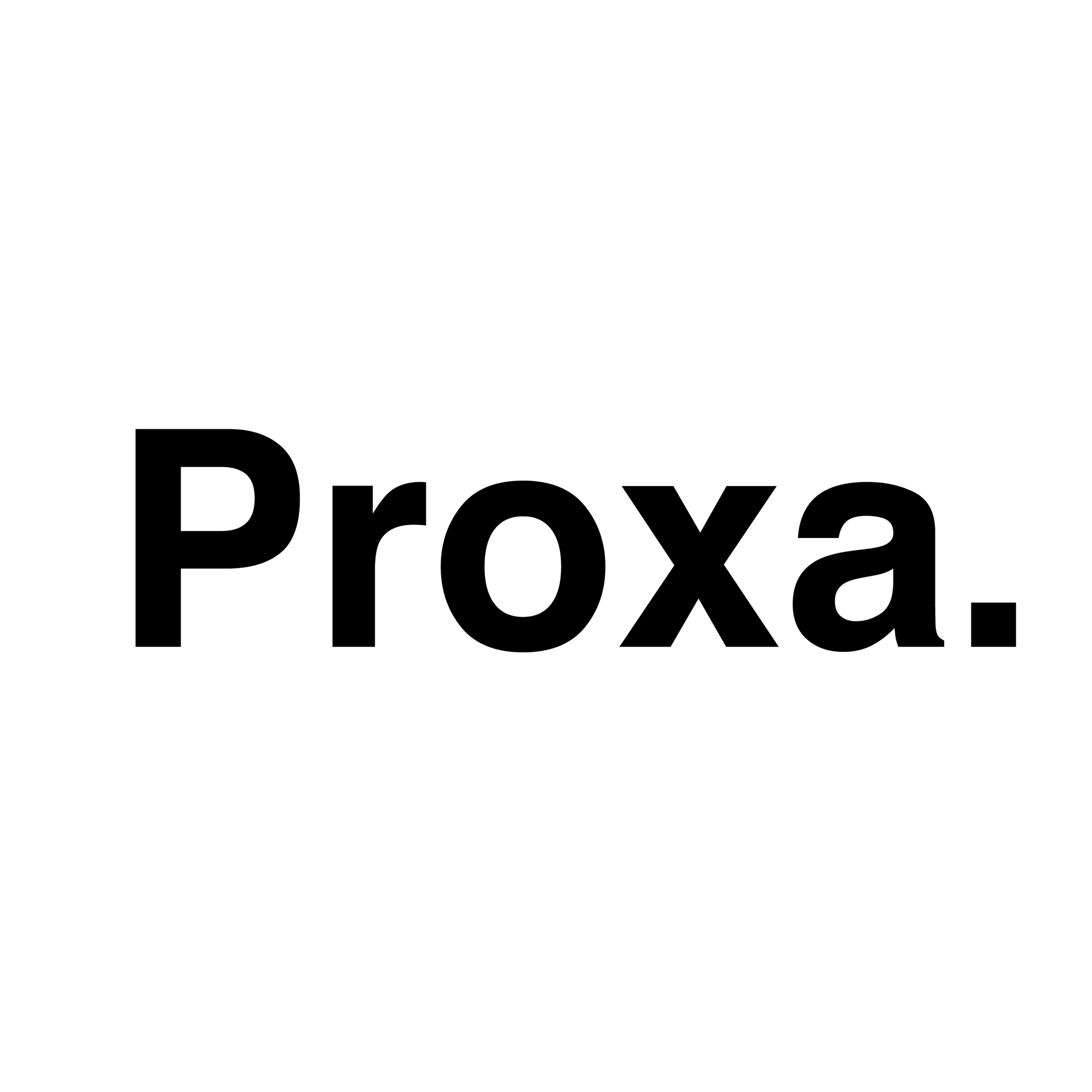 Duties:
Senior System Analyst guide developers in design, development & implementation of mobile applications and websites
Work closely with other team members and vendors in various stages of the application development life-cycle
Prepare technical specifications 
Perform UAT and SIT
Meet clients with the sales team
Skills:
Degree / Higher Diploma in Computer Science, Information Technology or related disciplines
4 -7 years' working experience in web development, with hands-on experience in iOS, android, react native and front-end programming skills
With experience in cloud exposure (e.g. AWS/ Azure) would be an advantage 
Good team player with sense of responsibility
Good communication and interpersonal skills
Candidate with less experience will be considered as Senior Developer
More about Proxa
Since 2017, we've been providing professional IT services loved by companies worldwide, such as Prudential, Midland, StockVin etc. We've established ourselves as a stable, profitable business, yet you can still make a big impact. Our work is collaborative, challenging, and fun. And we know that a healthy work-life balance is essential to everyone's success here at the company.
We put your career development on our very top priority. We're committed to your growth and learning. Share with us what you want to achieve, and we will support you to reach your goals.
We encourage sustainable work and we foster supportive and collaborative relationships between managers and team members. Our culture rewards individuals based on their contributions toward our goals.
What we have got for you
Competitive pay
Your ideas, skills, and expertise are what we value. We provide great compensation for our talents.
Work from anywhere
Get job offers to work remotely with the team.
Work-life balance
We want you to feel excited to come to work. So we offer you flexible hours to get things done every day.
Work and have fun
We offer you a collaborative and fun environment to work creatively.
Grow together
You can contribute to the most challenging projects, and keep growing and expanding your skills.
If you are interested, please send your CV to info@proxa.cc. Look forward to working with you!
Please do not provide sensitive info such as HKID, Back Account and Credit Card Number when you apply the job post.
Don't believe in job advertisements requiring barely any experience or qualifications but offering a good sum of money.