Assistant Interior Designer / Interior Designer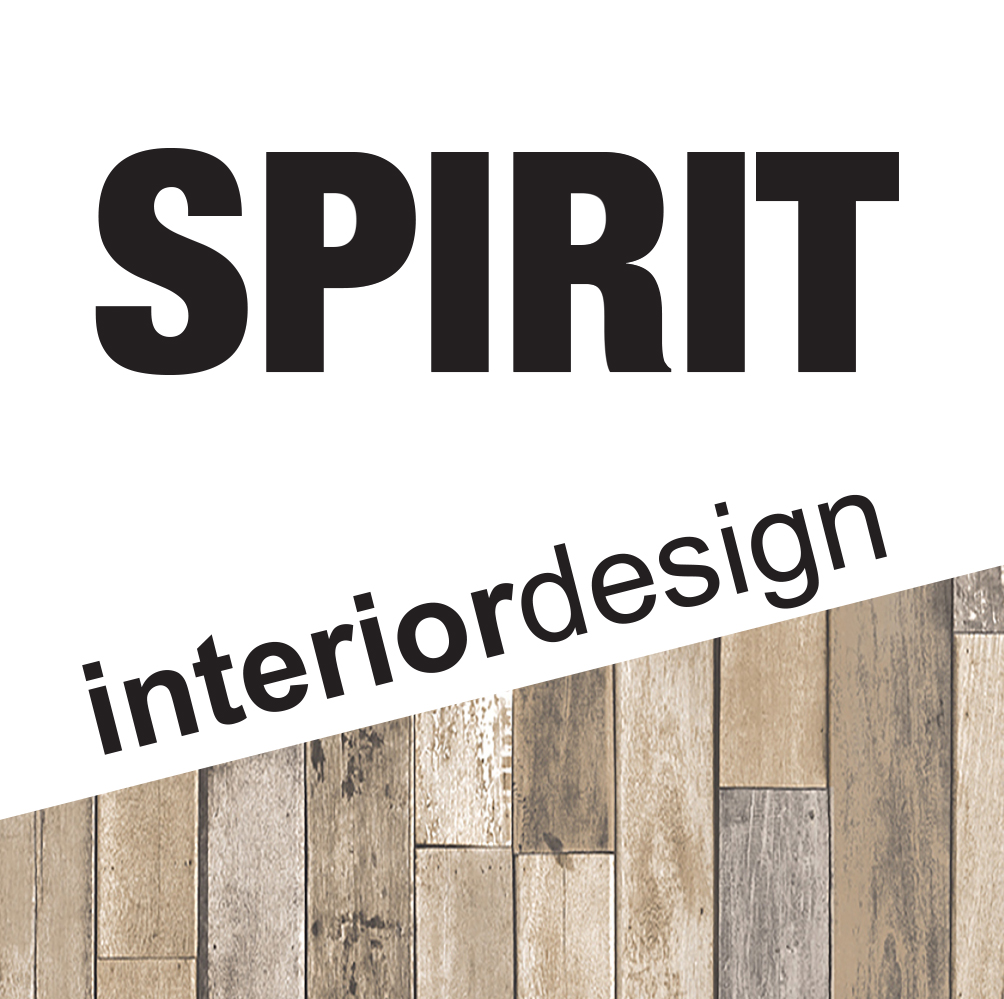 Requirement :
Diploma or above in interior design or equivalent
Minimum 3-year solid experience in residential and commercial projects
Proficiency in AutoCAD, Sketchup,3D Studio MAX & Photoshop is a must, excellent in V-Ray will be an advantage.
Able to handle full set of design drawings
follow up projects and communicate with clients.
Experienced on-site supervision and able to handle site management independently
Min. 1- 2 year experience in the interior design field for the post of Assistant Interior Designer
Good command of spoken & written English & Chinese
5-6 days of work. Monday - Friday: 10am - 7 pm & alternate Saturday
Able to work under pressure independently to meet multiple tasks and tight deadlines
Immediate available 
Please do not provide sensitive info such as HKID, Back Account and Credit Card Number when you apply the job post.
Don't believe in job advertisements requiring barely any experience or qualifications but offering a good sum of money.