R&D Engineer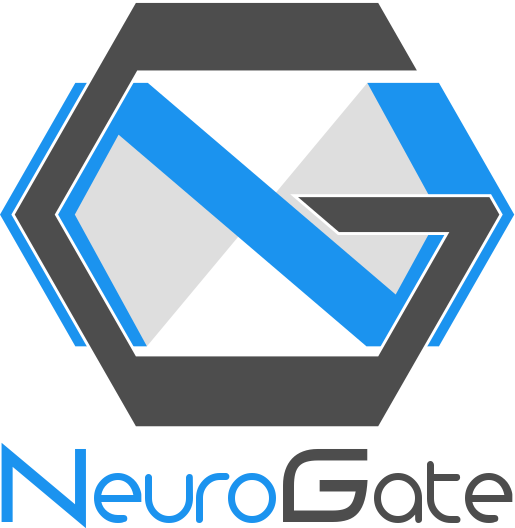 Company User
Neurogate is a Hong Kong-based medical technology company. We develop an state-of-the-art neuroscience technology that enables researchers and clinicians to dive deeper into the human brain. Know more
Job Description
Responsibilities
1) Assisting in the preparation, design, prototyping, and all the way through its production of our products.
2) Assisting in research and development process of our projects and products.
3) Collect research data through experimentation, surveys and the leading of focus groups.
4) Design experiments and focus groups to gather the collection of data as determined by the head of research.
5) Lead smaller projects that are parts of the main study.
6) Perform analysis on research data after conducting experiments.
Requirements
1) Bachelor or Master in Mechanical / Biomedical Engineering Discipline (Master degree is preferred).
2) Minimum 3 years of working experience.
3) Good knowledge in 3D CAD Design and C++ programming language.
4) Proficient in English, Cantonese and Putonghua.
5) Able to work independently and as part of a research team.
6) Have a keen eye for detail and organization.
7) Able to work a flexible schedule performing research or data entry.
8) Open to learning new ways of performing research.
Please do not provide sensitive info such as HKID, Back Account and Credit Card Number when you apply the job post.
Don't believe in job advertisements requiring barely any experience or qualifications but offering a good sum of money.